ACT and Rogers Recreation Center are proud to announce Providence artist YSANEL TORRES has been awarded the City's first Public Art Residency in a City Agency.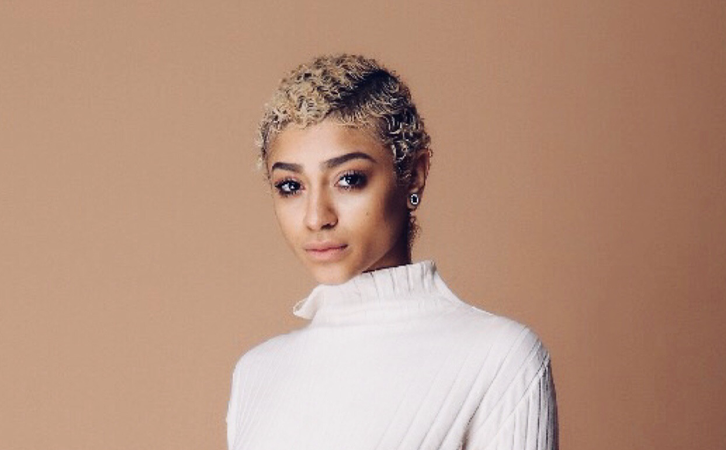 YSANEL TORRES began her arts career as a painter/muralist in her hometown of Providence, Rhode Island. One of her most known local public art projects is a series of utility box murals created to inspire women for a female empowerment project.
YSANEL has studied at the Pennsylvania Academy of The Fine Arts where she spent most of her time creating installations conceptually driven by the materials used. Her most recent work has been in response to what she calls the "crucial status of American politics and systemic oppressions". She aspires to continue to carry her activism through her work individually and as an instructor as well.
YSANEL will begin her residency at Rogers Recreation Center this April, where she will design and install a mural on the exterior wall in collaboration with children and youth. Be sure to check out our blog updates throughout the residency.