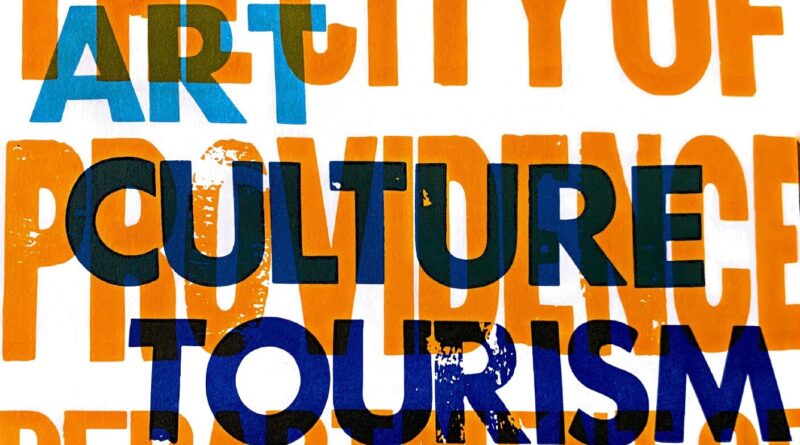 Mission:
The City of Providence Department of Art, Culture and Tourism (ACT) ensures the continued development of a vibrant and creative city by integrating arts and culture into community life while showcasing Providence as an international cultural destination.
Vision:
ACT envisions a Providence that is a global destination for arts, humanities, and design, where neighbors celebrate diverse cultural and artistic experiences, and where all residents and visitors feel that a relationship to arts practice, making, and culture is a part of their everyday lives.
---
Values:
Belonging – An inclusive sense of place makes Providence special. We value intergenerational, participatory, and collaborative work that strengthens intercultural connections. We celebrate new rituals and time-honored traditions that acknowledge our unique historic and present-day contexts. We recognize that identities are complex and value the ways that race, sexuality, gender identity, ability, and class, among other differences, influence the unique perspectives of our communities.
Experimentation – Our work is a nimble, curiosity-driven conversation with artists and creative practitioners who often take risks. We stay flexible as we learn with our thought partners and this helps us grow at our edges.
Transparent Processes – We create scalable, transparent, responsive, and reliable processes that facilitate cultural participation. We strive to communicate clearly, share resources equitably, and act as an accessible entry point to the City.
Anti-Racism – Racism and anti-Blackness are antithetical to our work. We value our team's diversity, and strive to achieve cultural equity in all we do by amplifying the voices of Black and Indigenous folks, and people of color.
Radical Joy – Love, kindness, empathy, optimism, and acceptance are central to our process. We practice radical joy by elevating work that shamelessly sustains communal pleasure.
---
Grant-making and Programmatic Priorities:
Access:  Art and culture are a part of everyone's lives regardless of whether they have a disability or do not speak English.
Cultural Equity: Art and culture are relevant to the people of Providence; they foster relationships and conversations among the City's diverse residents. For more on the City's population, see here.
Change and Transformation: Artists and culture-brokers learn to take on new challenges, building capacity through planning and professional development.
Responsiveness: Art and culture are informed by significant engagements with specific cultural and/or neighborhood-based communities.
Impact: Art and culture support the livelihoods and creative pursuits of artists and culture-brokers and are engaged with by significant numbers of audience members.
---
Supporters:
---
For additional information about ACT, see the City's official departmental home page https://www.providenceri.gov/art-culture-tourism/