Celebrate Independence Day 2018!
Mayor Jorge O. Elorza, the City of Providence Department of Art, Culture + Tourism and the Providence Tourism Council invite you to the City's annual Independence Day Celebration at India Point Park on Wednesday, July 4th 2018 beginning at 7PM.  The event will feature fun for the family, live entertainment and a fireworks display. This event is free and open to the public.
RADIO SPOT
Check out the radio spot produced by our media sponsor LITE ROCK 105!
---
MAIN STAGE – AIR NATIONAL GUARD BAND OF THE NORTHEAST
The featured performers of the City of Providence's Independence Day Celebration will be the Air National Guard Band of the Northeast, which will take the stage at 7:00pm.
A traditional Air National Guard squadron, the band consists of 40 members, all National Guard members with civilian careers who meet one weekend a month to rehearse and perform. Its ranks are filled with professional musicians, educators, students, administrators, salesmen, builders and other professionals. The band has received many awards, including the Air Force Outstanding Unit award and the Pennsylvania Governor's Unit Citation. Its annual concert tours have taken it to Germany, Holland, France, the Azores, Antigua-West Indies, Norway, England, Denmark, and throughout the United States.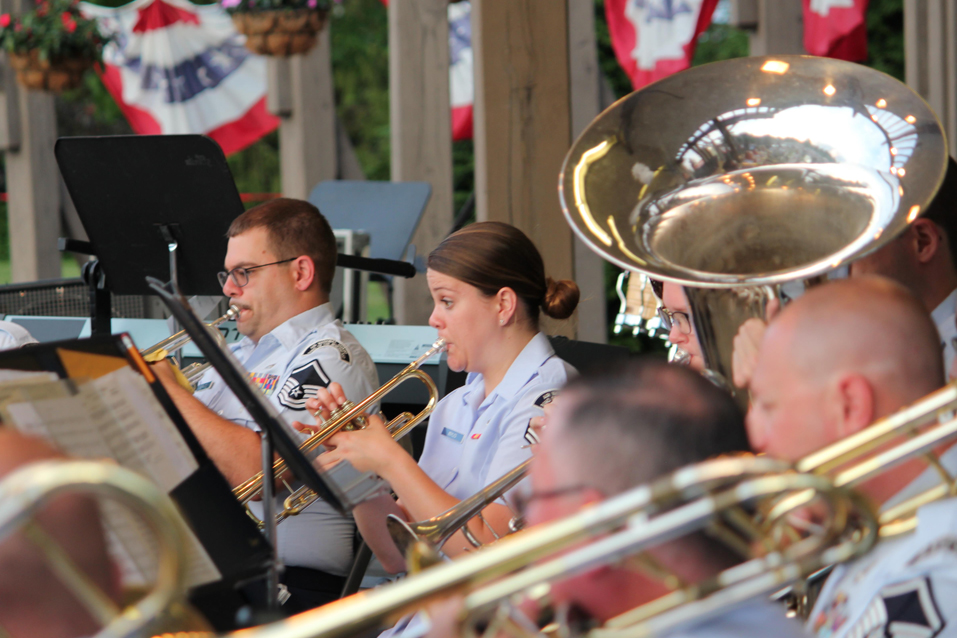 Members of the Air National Guard Band of the Northeast performed a concert at Boardman Park, Youngstown Ohio on 1 July 2017. This was one of the band's concerts on our 2017 Summer Music Concert Series titled "Celebrating Great American Cities". Pictured are members of the Concert Band. (U.S. Air Force Photo/Technical Sgt. Shawn Estes)
---
FOOD VENDORS
Guest swill enjoy their favorite flavors of the Ocean State with a food area showcasing over 14 local food vendors. Vendors who are participating in this year's celebration include:
Baby's Bonetown BBQ
Championship Melt
Frenchy
Friskie Fries
Fugo
Gotta Q
Haven Brothers Mobile
Kona Ice
New England Lemonade
Nico Bella's
Open Season
Poppy's Kettle Corn & Waffles
Saugy Inc.
Smoke & Squeal BBQ
The Granny Squib Company
Tricycle Ice Cream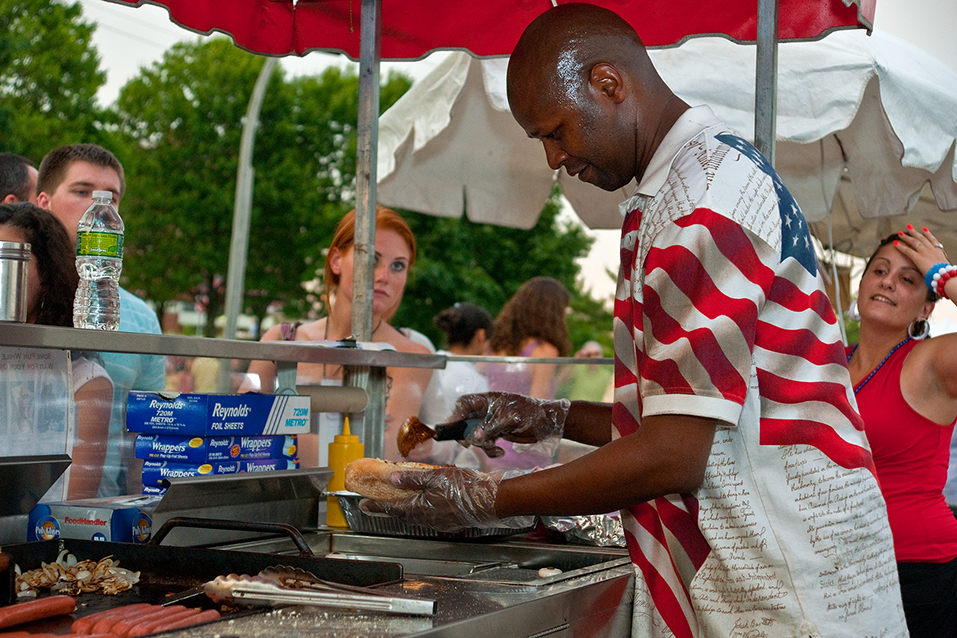 Food vendor serving patrons at the Independence Day Celebration. Photograph by Michael Christofaro
---
BIKE  VALET
Children and adults are encouraged to bike to India Point Park and secure their rides for free with a Bike Valet operated by Rhode Island Bicycle Coalition between 5:30pm and 10:00pm near Vartan Gregorian Elementary School.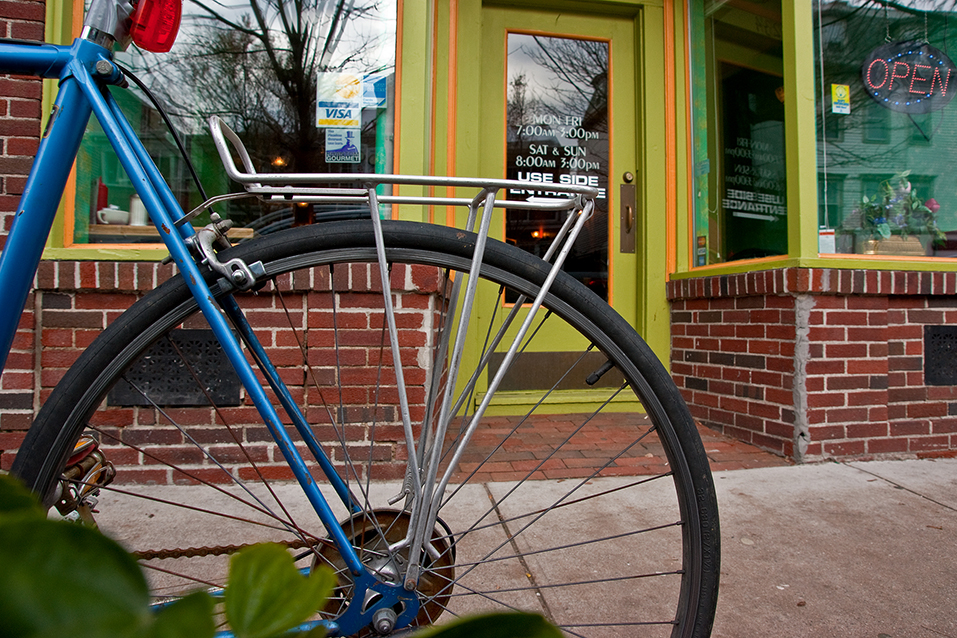 Bicycle parked on Wickenden Street. Photograph by Michael Christofaro
---
PUBLIC SAFETY PLAN
The Department of Art, Culture + Tourism works closely with our public safety agencies to ensure each event is a fun and secure experience. Please take note of the items below:
Spectators are asked to be aware of their surroundings. If you see a suspicious person, object or vehicle in the park, please report the sighting to (401) 272-3121 or notify nearby law enforcement personnel.
Do not store or leave any personal items, backpacks, or packages unattended in the park.
Bags may be subject to random search.
No fireworks of any kind are allowed in the park.
No open flames of any kind are allowed in the park.
No drones.
Per the regulations of the Providence Parks Commission, dogs, skateboards and open flames/grilling will be prohibited in the park.
Expect delays when leaving after the fireworks.
The public is strongly encouraged to access the park by the India Point Park Walking Bridge located at East and Wickenden Streets.
The City is also observing the following traffic plan to ensure easy access in and out of India Point Park on July 4:
There will be restricted parking along India Street and it will be closed after 8:00am from Newport Ferry Landing to the I-195 off-ramp.
South Main and India Street will be ONE-WAY (South then West) from Point Street along South  Main under the I-Way Bridge underpass West to the Hilton Garden Inn (Gano Street).
Exit 2 (India Street/Gano Street) off I-195 East will be closed from 3:00pm to 11:00pm.
Customers of the Hilton Garden Inn will be allowed to enter from Gano Street.
No stopping will be allowed on Route 95 or Route 195. The Rhode Island State Police will be posted on the highway.
Passengers on the Providence-Newport ferry should allow additional time for parking. Check their website for more information about this service.
Ferry customers will only be able to access the ferry dock by taking South Main Street. Boats are permitted in the Bay but safety regulations will be strictly enforced, including requiring navigational lights, life jackets, and a 200 yard security zone around the fireworks barge. For more information on boat safety laws, please visit: https://www.boat-ed.com/abc/abc_specific_images/pdfs/ri_law.pdf.
For RIPTA schedules, please visit: https://www.ripta.com/.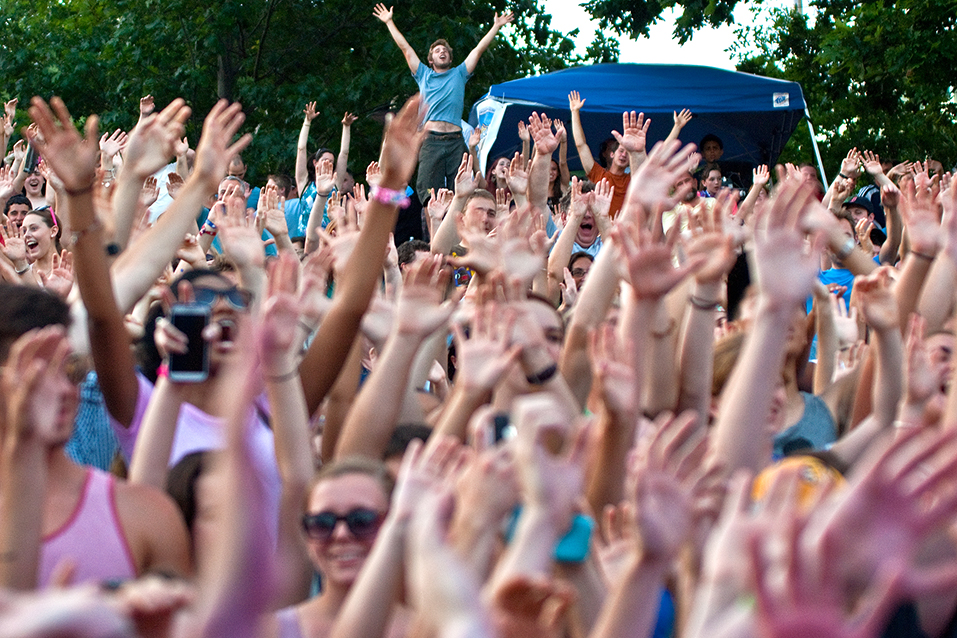 ---
en español
Celebración del Día de la Independencia de la Ciudad de Providence 2018
Una noche de música y entretenimiento, comida y una espectacular exhibición de fuegos artificiales
Miércoles, 4 de julio de 2018 (fecha de lluvia será 5 de julio de 2018)
Actuación de American National Guard Band of the Northeast a las 7:00PM
¡Trae tus frazadas y bicicletas al parque para diversión familiar!
Fuegos artificiales sobre la bahía seguirán
SPONSORS
Each event we produce requires a tremendous amount of support from our partners and sponsors, without them these amazing events could not happen. Thank you for everything you do!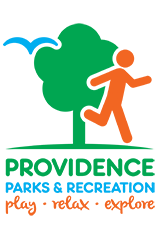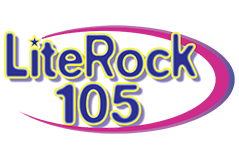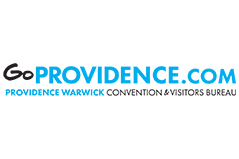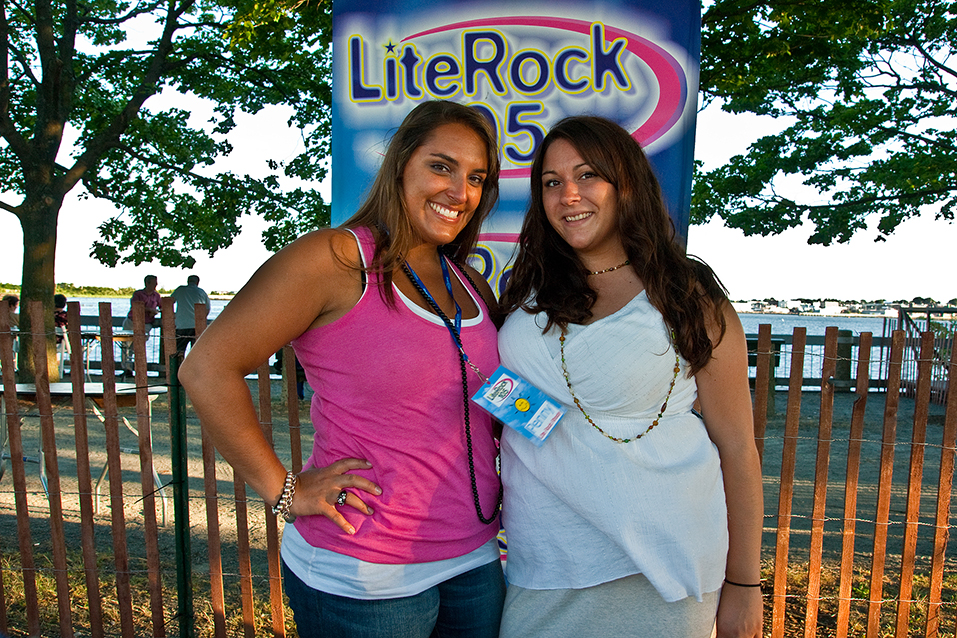 Lite Rock 105 employees at the Independence Day Celebration. Photograph by Michael Christofaro
---