The Tempest & DesignWeek Come To PVD
THE TEMPEST | June & july, 2018
Trinity Rep and Rhode Island Latino Arts partner once again to present a new 90-minute bilingual adaptation of Shakespeare's moving and magical play, The Tempest. A not-so-accidental storm causes a shipwreck on a mysterious island, populated only by the deposed duke Prospero, his daughter, and magical spirits. What starts out as Prospero's pursuit of vengeance becomes a fantastical and whimsical story of love and reconciliation.
Thursday, June 28 at Dexter/Armory Park at 7:00 pm (Parade and Willow Street)
Saturday, June 30 at the Southside Cultural Center at 2:00 pm (393 Broad Street, Providence)
Saturday, July 7 at Mixed Magic Theater at 8:00 pm (560 Mineral Spring Avenue, Pawtucket)
Tuesday, July 10 at South Providence Library at 7:00 pm (441 Prairie Avenue, Providence)
Friday, July 13 at Jenks Park at 7:00 pm (Rain date: July 20) (Central Falls)
Friday, July 27 at Roger Williams Park at 7:00 pm (1000 Elmwood Avenue, Providence – Broad Street Entrance)
Design Week RI | September 13-22, 2018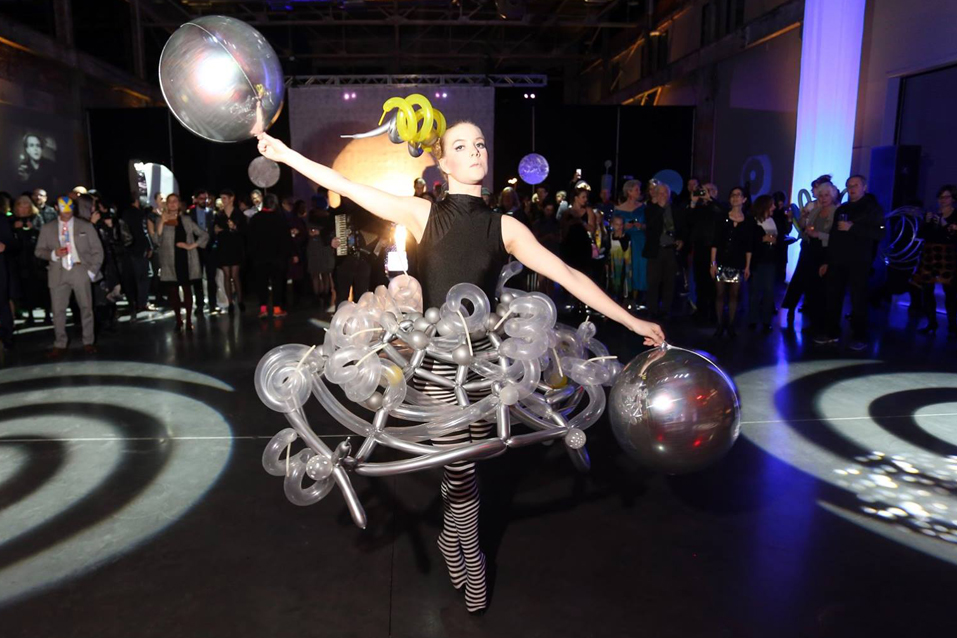 The 5th Annual DESIGN WEEK RI happens this year from September 13 – 22, 2018! Hosted by DESIGNxRI and their many partners, DESIGN WEEK RI tells the story of design in RI through the collaboration and engagement of the vast design talent across our state.
Want to be a part of the event? Opportunities are now available to propose an idea, host an "Eat & Speak," volunteer or sponsor.  Check their site for MORE INFO.
---