Celebrate Independence Day 2017!
Mayor Jorge O. Elorza, the City of Providence Department of Art, Culture + Tourism and the Providence Tourism Council held the City's annual Independence Day Celebration at India Point Park on Tuesday, July 4th 2017 beginning at 7PM.  The event featured family fun, a bike parade and valet, live entertainment and a fireworks display. This event was free and open to the public.
"The City's Independence Day Celebration is a highlight of the summer season in our Creative Capital," said Mayor Elorza. "I look forward to joining visitors and residents at India Point Park to celebrate the Fourth of July at this family-friendly, free event and our signature fireworks display."
---
BIKE PARADE + VALET
Children and adults were encouraged to bike to India Point Park and participate in Mayor Elorza's 2nd Annual Independence Day Bike Parade. The Parade kicked off at 6:00PM from Providence City Hall and the bicycle–train weaved its way through Downtown Providence picking up more cyclists at India Point Park by the playground at 6:30PM. The bike parade weaved its way along the shoreline and ended at the stage. Bike Parade participants (and those who biked to the Park) parked their bicycles securely and for free with a Bike Valet operated by Rhode Island Bicycle Coalition between 5:30pm and 10:00pm near Vartan Gregorian Elementary School.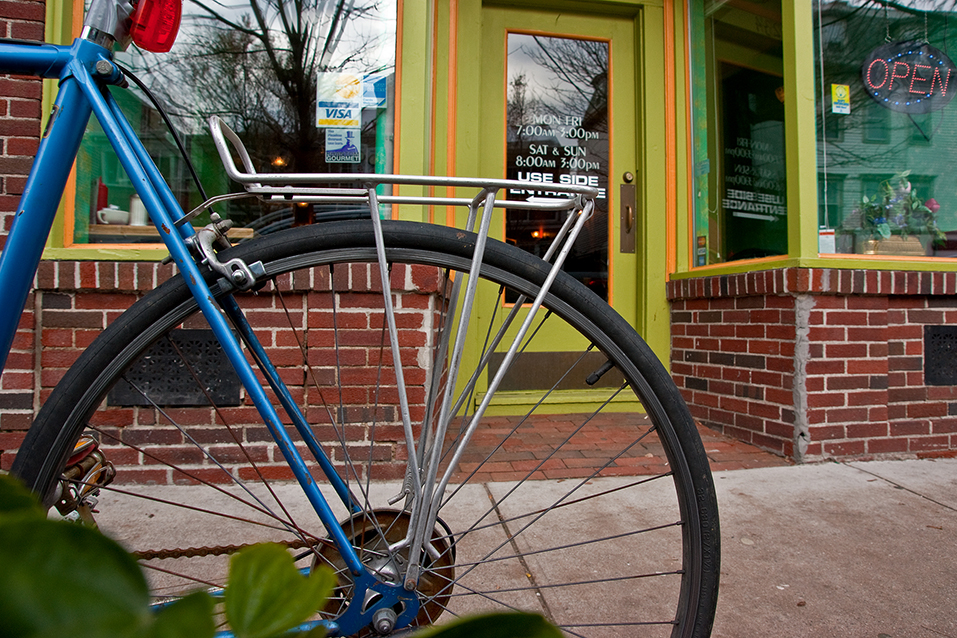 Bicycle parked on Wickenden Street. Photograph by Michael Christofaro
---
FOOD VENDORS
Guests enjoyed their favorite flavors of the Ocean State with a food truck corral showcasing over 18 local food vendors.  Vendors who participated in this year's celebration include:
Ocean Spray Food Truck
Haven Bros Mobile
Fugo
Championship Melt
Kona Ice
Tricycle Ice Cream
Open Season Catering
Kettle Korn Express
Dudley's
Gotta Q BBQ
Sarcastic Sweets
Cape Cod Cannolis
J & S Pineapple Express
Friskie Fries
Noble Knots
New England Lemonade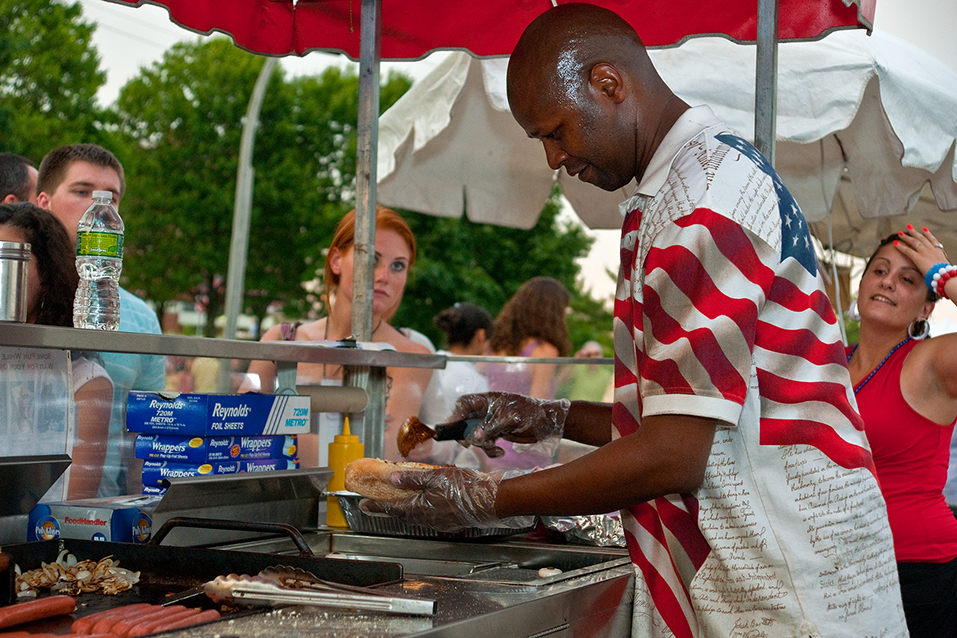 Food vendor serving patrons at the Independence Day Celebration. Photograph by Michael Christofaro
---
MAIN STAGE – SORAIYA
The City of Providence's Independence Day Celebration main stage kicked off at 7pm with a performance by Soraiya, one of the City's up and coming singing sensations. Eleven-year old Soraiya Marines, who goes by her first name, has performed live for audiences at PVDFest, the Dominican Festival of RI, and a Providence College Friars basketball game. Her interest and talent for singing was noted early on when her family held monthly karaoke nights. At the age of six, she began participating in school performances and talent shows. This is the second time that Soraiya appeared at the City of Providence Independence Day celebration; she performed the National Anthem in 2015.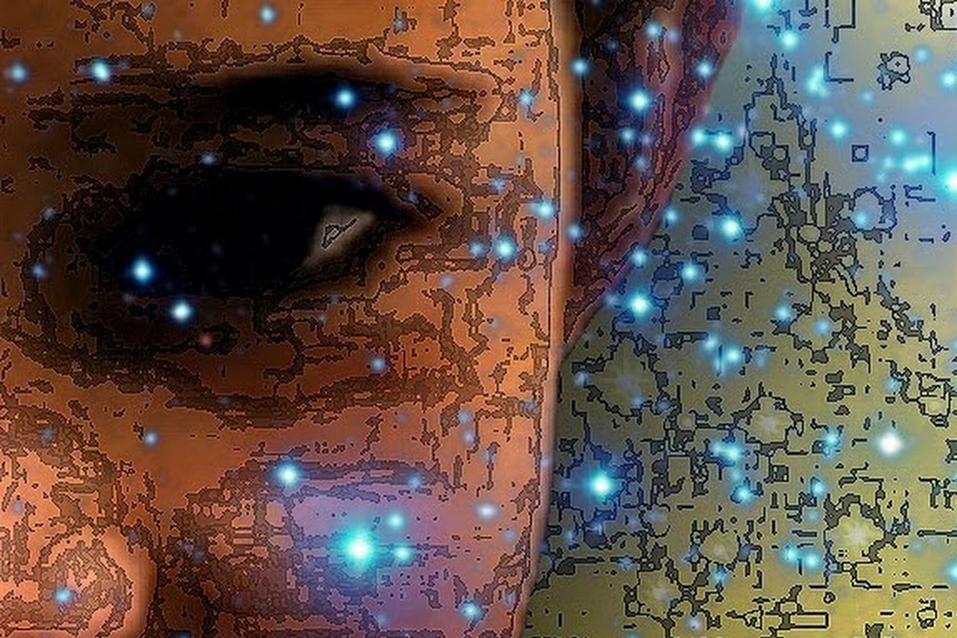 Soraiya promotional image. Digital Image
---
MAIN STAGE – NAVY BAND NORTHEAST
Immediately following Sirah's performance, the Navy Band Northeast took the main stage. Established in 1974, Navy Band Northeast is based on board NAVSTA Newport and is one of 11 official U.S. Navy bands worldwide, providing musical support for military ceremonies, recruiting, morale and retention programs, and community relations. Under the direction of Lieutenant Gregory Fritz, this group of 35 professional Navy musicians supports more than 300 engagements annually throughout an 11-state area of responsibility, performing regularly for high-ranking military and civilian dignitaries, Navy Recruiting, public outreach and awareness efforts, and partnership in education programs throughout the Northeast United States. The primary components of Navy Band Northeast: Marching and Ceremonial Bands; popular music group, Rhode Island Sound; brass quintet, Top Brass and woodwind trio, Crosswinds. Other units consist of various smaller protocol ensembles: Solo Pianist; Solo Guitarist; Jazz Combo, solo Vocalist and solo Guitarist. All ensembles perform a wide range of music from patriotic, classical, contemporary, big band swing, country, and the latest top-40 hits.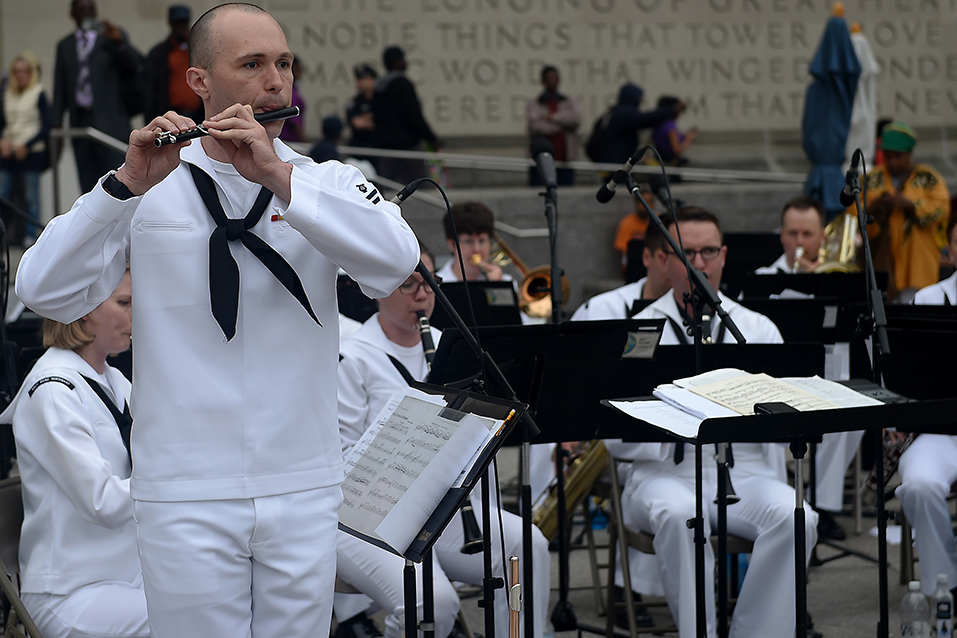 ---
PUBLIC SAFETY PLAN
The Department of Art, Culture + Tourism works closely with our public safety agencies to ensure each event is a fun and secure experience.  Please take note of the items below:
Spectators are asked to be aware of their surroundings. If you see a suspicious person, object or vehicle in the park, please report the sighting to (401) 272-3121 or notify nearby law enforcement personnel.
Do not store or leave any personal items, backpacks, or packages unattended in the park.
Bags may be subject to random search.
No fireworks of any kind are allowed in the park.
No open flames of any kind are allowed in the park.
Per the regulations of the Providence Parks Commission, dogs, skateboards and open flames/grilling will be prohibited in the park.
Expect delays when leaving after the fireworks.
The public is strongly encouraged to access the park by the India Point Park Walking Bridge located at East and Wickenden Streets.
The City also observed the following traffic plan to ensure easy access in and out of India Point Park on July 4:
India St., from Newport Ferry landing to the I-195 East off-ramp, will be closed for City of Providence 4th of July activities on Tuesday, July 4 at 8 am through Midnight.
Exit 2 (India St./Gano St.) off of I-195 East will be closed for City of Providence 4th of July activities on Tuesday, July 4 from 3 p.m. to 11 p.m. Please follow signed detour.
Parking will also be prohibited from 5 a.m. to midnight on Tuesday, July 4.
No stopping will be allowed on Route 95 or Route 195. The Rhode Island State Police will be posted on the highway.
Passengers on the Providence-Newport ferry should allow additional time for parking. Ferry customers must access the landing area from South Main Street. Check their website for more information about this service.
Boats were permitted in the Bay but safety regulations were strictly enforced, including requiring navigational lights, life jackets, and a 200 yard security zone around the fireworks barge. For more information on boat safety laws, please visit: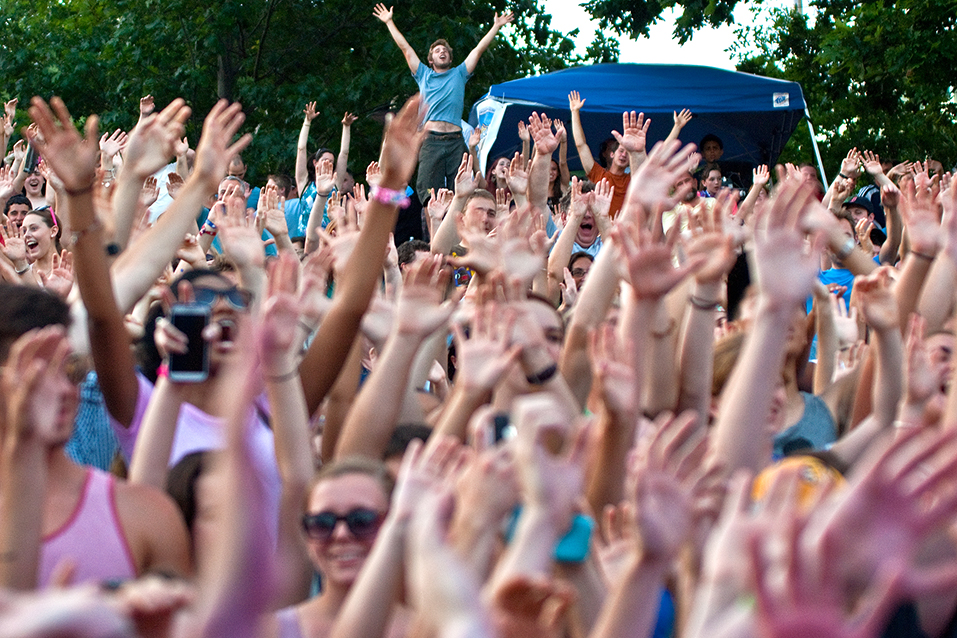 ---
SPONSORS
Each event we produce requires a tremendous amount of support from our partners and sponsors, without them these amazing events could not happen.  Thank you for everything you do!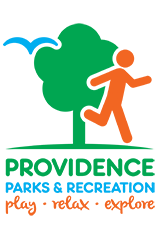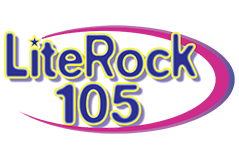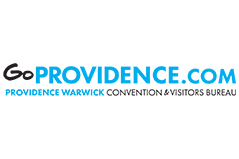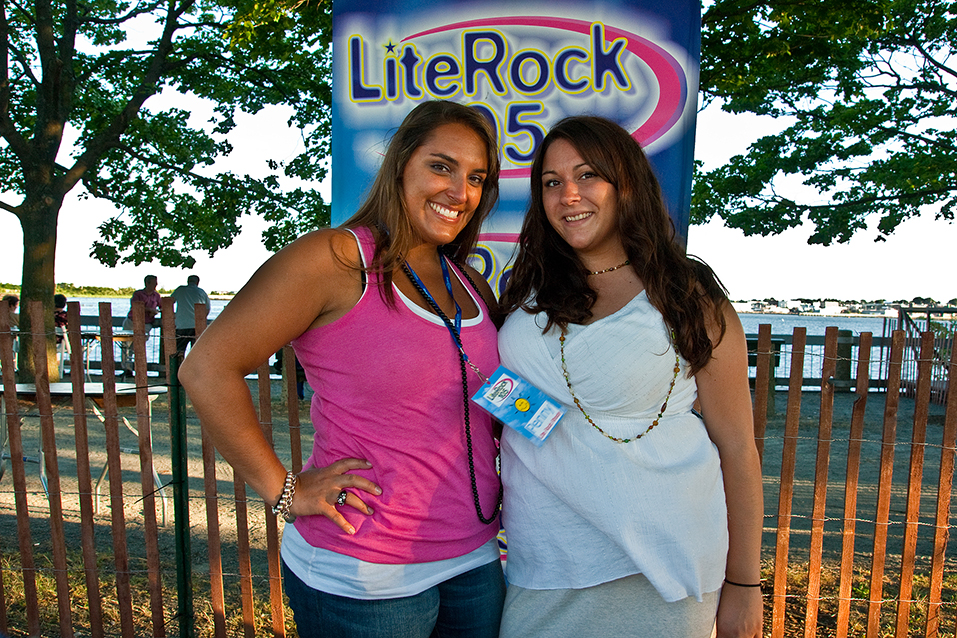 Lite Rock 105 employees at the Independence Day Celebration. Photograph by Michael Christofaro
---