Festival Ballet Providence Celebrates 40 Years
Festival Ballet Providence's (FBP) 40th Anniversary Season celebrates the company's past, present, and future, featuring the return of audience favorites, groundbreaking collaborations  with local musicians, and world premieres from international choreographers presented in three Providence-area venues. In addition, the company will go beyond its home state, touring for the first time since 2011 with a program at The University of New Hampshire. The season runs September 30, 2017 through April 29, 2018, with eight separate programs and 41 performances to delight all audiences.
Founded in 1978, FBP honors this "Ruby" Anniversary with an exciting range of works from classical to contemporary,  including a mixed repertory program titled Director's Choice that includes the iconic Rubies movement of George Balanchine's full-length masterpiece, Jewels. The program will also showcase Christopher Wheeldon's The American and a brand new adaptation of Stravinsky's The Soldier's Tale with choreography by Viktor Plotnikov.
"This season is special for us, not just because of the 40th Anniversary, but also because it features some fantastic works of dance and music," said Mihailo "Misha" Djuric, artistic director. He added, "I'm especially looking forward to our new adaptation of Stravinsky's The Soldier's Tale, which will include live music, something that is always important for us as artists."
Celebrating its 100th  anniversary, the theatrical work will be played live by members of The Rhode Island Philharmonic Orchestra, with narration by actor Nigel Gore, under the direction of Alexey Shabalin.
---
FESTIVAL BALLET PROVIDENCE BLACK BOX THEATRE
The FBP Black Box Theatre will be busy, with two new installments of its acclaimed Up Close on Hope Black Box Theatre series featuring choreographic  debuts from new choreographic voices.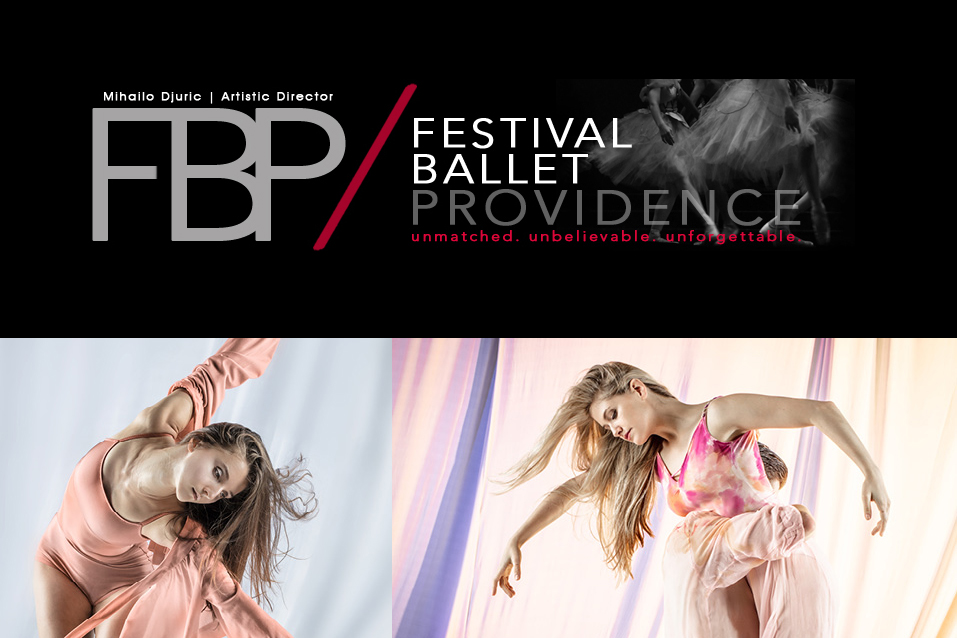 ---
FESTIVAL BALLET PROVIDENCE chatterBOXtheatre
Additionally, two popular chatterBOXtheatre programs return: Colleen Cavanaugh's spirited Pippi and Boyko Dossev's multimedia The Little Prince.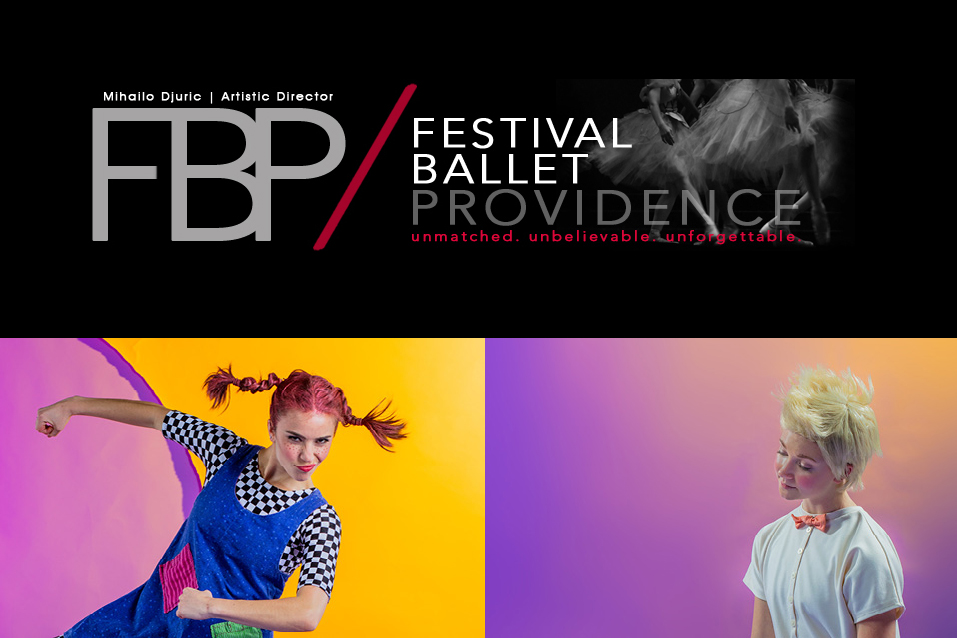 ---
NARRATIVE WORKS & NUTCRACKER
The season will also feature several narrative works, including the reappearance of audience favorite The Widow's Broom, based on the beloved Chris Van Allsburg story with choreography by Viktor Plotnikov, an original score by Aleksandra Vrebalov, and production design by Tony Award winner Eugene Lee. The holiday classic The Nutcracker will come to life at PPAC, and the season closes at The Vets with the New England premiere of the magical under the sea adventure, Mark Diamond's Little Mermaid.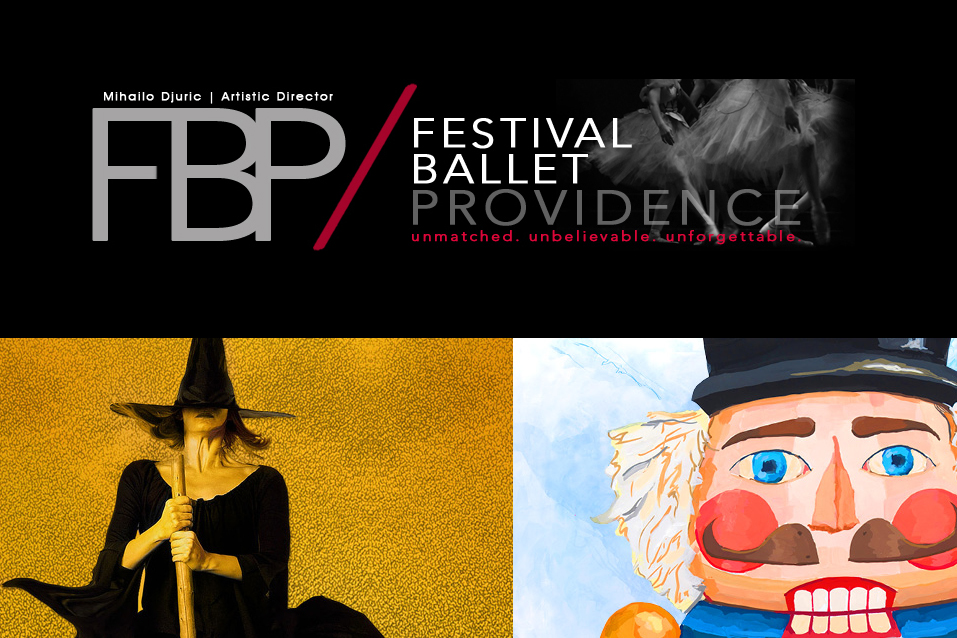 ---
---
Festival Ballet Providence
825 Hope Street
Providence, RI 02906
PHONE: (401) 353-1129
WEBSITE: http://festivalballet.com/
FACEBOOK: https://www.facebook.com/FestivalBalletProvidence