Next Stop BROADWAY, RI Hotel Week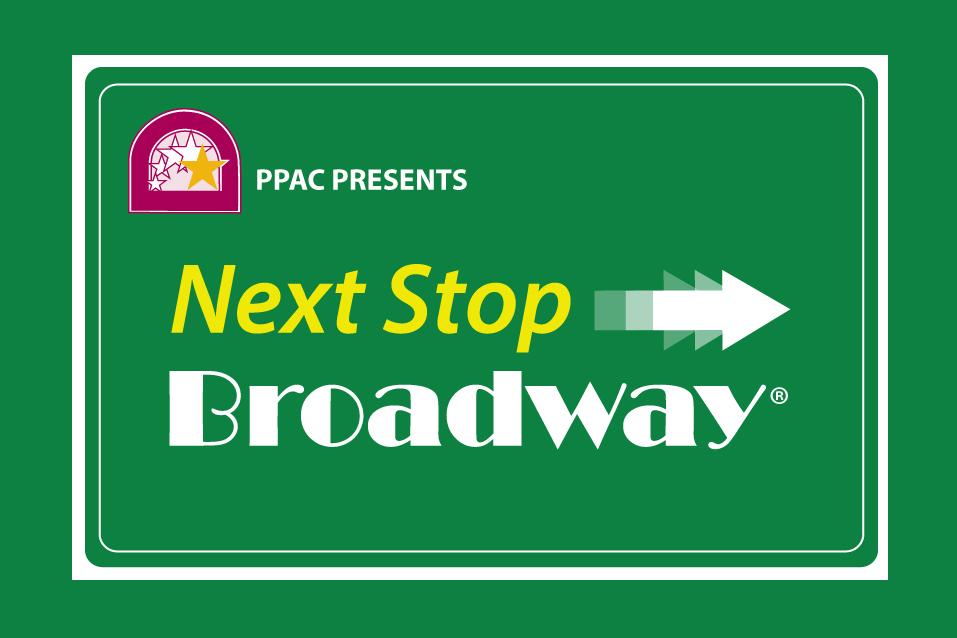 Next Stop BROADWAY is a week-long performing arts program consisting of classes, workshops, and rehearsals focused on classic Broadway shows and taught by Broadway professionals.  Participants ("cast members") learn songs and choreography from two hit shows from the "Golden Age of Broadway" and create their own presentations based on shows in the upcoming PPAC season and other hit musicals.  In addition to dance and vocal training, the program includes a mid-week "edu-tainment" segment, highlighted with film clips of Broadway shows.
Next Stop BROADWAY  will take place at the Providence Performing Arts Center and will culminate with an "Opening Night" performance on the PPAC stage for family and friends on Friday afternoon followed by a cast party in the Lobby!
Paid registrations are limited to 70 children ages 10-17 by August 1, 2020, and are accepted on a first-come, first-served basis. 30 full scholarships for the week will be awarded in April on a non-competitive basis to children with financial need and an interest in the performing arts.
If you're interested in participating in Next Stop BROADWAY this summer, REGISTER NOW, DON'T WAIT!
---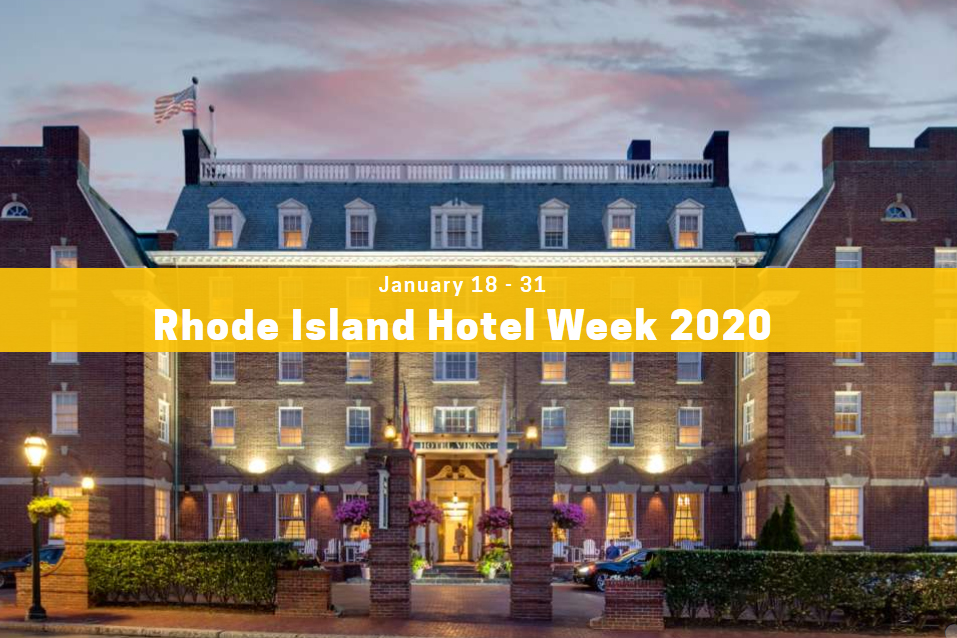 Rhode Island's first hotel week is a great opportunity to treat yourself to a stay in one of RI's top hotels! This is your chance to take advantage of amazing savings at Rhode Island's new, historic and distinguished hotels across the state. This 14-day promotion from January 18-31, 2020, features flat rates of just $100, $200, $300 and $400 per night for hotels that typically charge upwards of $500 per night! Why stay home when you can discover Rhode Island for the first time or enjoy a relaxing stay-cation? Check out these exclusive offers to plan and book your trip.
INFO: https://www.visitrhodeisland.com/rhode-island-hotel-week-2020/