Spring 2019 Musicals At PVD Middle Schools Are In Production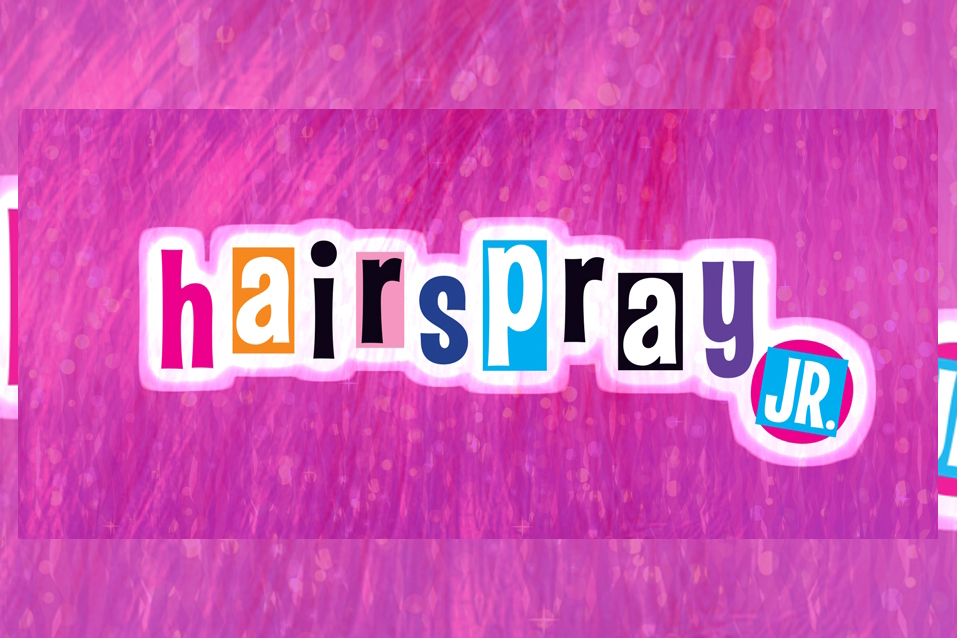 HAIRSPRAY JR. | GILBERT STUART MIDDLE SCHOOL | MARCH 29 & 30, 2019
The 1950s are out, and change is in the air! Hairspray JR. is the family-friendly musical piled bouffant-high with laughter, romance and deliriously tuneful songs.  Adapted from the Broadway production that won eight Tony Awards, including Best Musical, Hairspray JR. is a show that will celebrate your students' diversity and bring audiences to their feet with its positive message and uproarious sense of humor.
It's 1962, and spunky, plus-size teen, Tracy Turnblad, has one big dream – to dance on the popular "Corny Collins Show." When she finally gets her shot, she's transformed from social outcast to sudden star. In balancing her newfound power with her desire for justice, Tracy fights to dethrone the reigning Miss Teen Hairspray, Amber von Tussle, and integrate a TV network in the process. With the help of her outsized mom, Edna, and guest DJ, Motormouth Maybelle, the rhythm of Tracy's new beat just might prove unstoppable.
Hairspray JR. is filled with a host of parts for a wide cross-section of students and an abundance of energetic production numbers.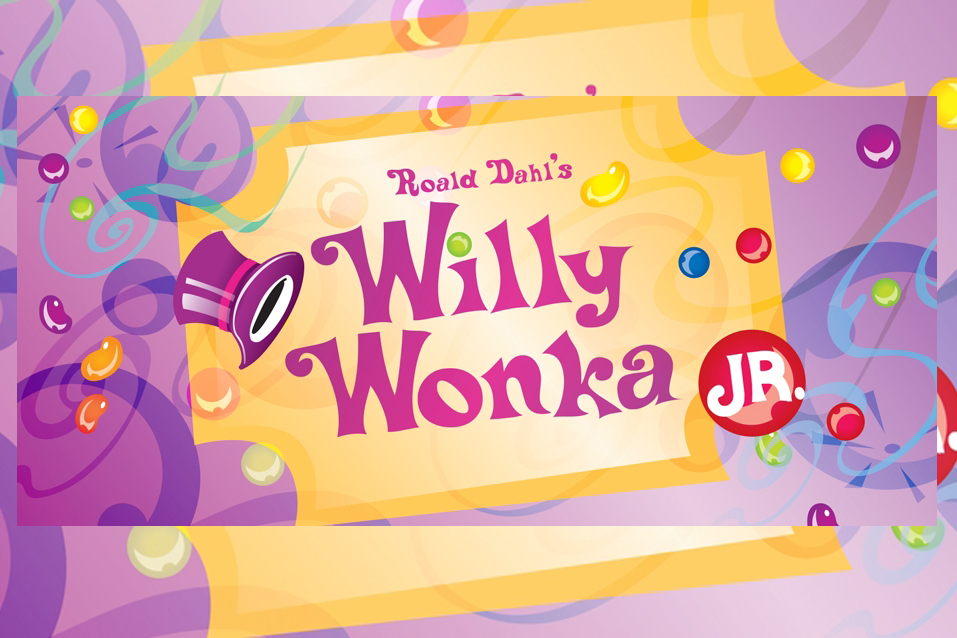 WILLY WONKA JR. | DELSESTO MIDDLE SCHOOL | MAY 17 & 18, 2019
The delicious adventures of Willy Wonka's chocolate factory light up the stage in this captivating adaptation of Roald Dahl's fantastical tale. Featuring the enchanting songs from the 1971 film in addition to a host of fun new songs, Roald Dahl's Willy Wonka JR. is a scrumdidilyumptious musical guaranteed to delight everyone's sweet tooth. Now in the updated Binder format!
Roald Dahl's Willy Wonka JR. follows enigmatic candy manufacturer Willy Wonka as he stages a contest by hiding golden tickets in five of his scrumptious candy bars. Whomever comes up with these tickets will win a free tour of the Wonka factory, as well as a lifetime supply of candy. Four of the five winning children are insufferable brats, but the fifth is a likeable young lad named Charlie Bucket, who takes the tour in the company of his equally amiable grandfather. The children must learn to follow Mr. Wonka's rules in the factory – or suffer the consequences.
Roald Dahl's Willy Wonka JR. has a flexible cast size with many featured and ensemble roles, including the singing and dancing Oompa Loompas.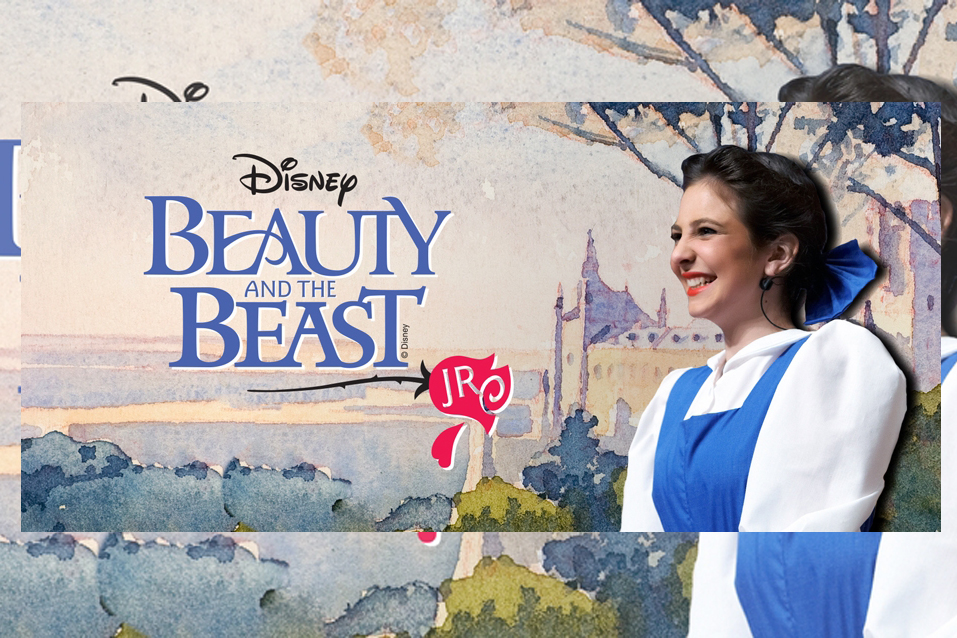 BEAUTY AND THE BEAST JR. | ROGER WILLIAMS MIDDLE SCHOOL | May 31 & June 1, 2019
Based on the original Broadway production that ran for over thirteen years and was nominated for nine Tony Awards, and the Academy Award-winning motion picture, Disney's Beauty and the Beast JR. is a fantastic adaptation of the story of transformation and tolerance.  Disney's Beauty and the Beast JR. features some of the most popular songs ever written by Alan Menken and the late Howard Ashman, along with new songs by Mr. Menken and Tim Rice.
The classic story tells of Belle, a young woman in a provincial town, and the Beast, who is really a young prince trapped under the spell of an enchantress. If the Beast can learn to love and be loved, the curse will end and he will be transformed to his former self. But time is running out. If the Beast does not learn his lesson soon, he and his household will be doomed for all eternity.
With many fun supporting roles allowing students to play objects inside the castle, this "tale as old as time" is filled with spectacular costume and set opportunities.