Storytelling and Poetry light up late January and early February in PVD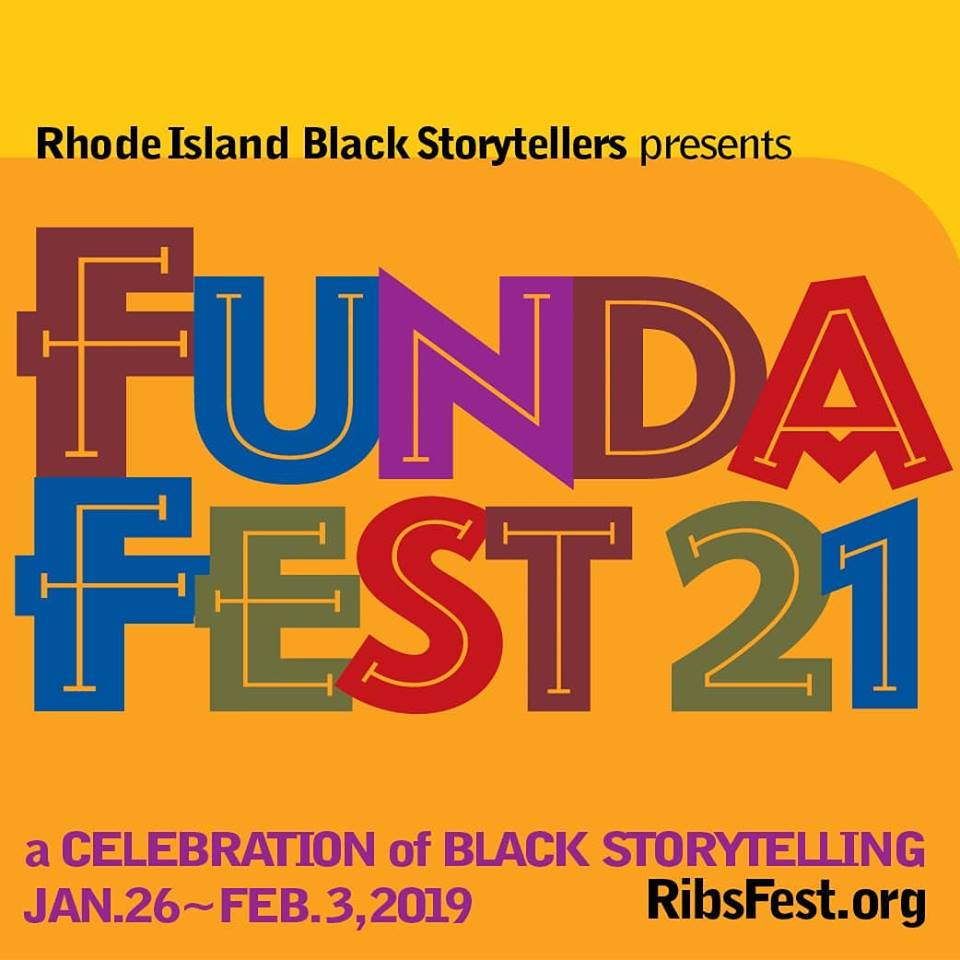 Rhode Island Black Storytellers is celebrating its 21st annual FUNDA Fest between January 26, 2019 and February 3, 2019.
On Sunday, January 27, at 4:00pm, Words and Music will be taking place at the Southside Cultural Center of RI (SCCRI).
On Thursday, January 31, at 4:30pm, join tellers for a FUNDA community kickoff at the Washington Park Library.
On Friday, February 1, at 10:00am, FUNDA returns to SCCRI for a Family Fun Day followed by the Langston Hughes Youth Voices Poetry Reading from 4:00pm – 6:30pm, and the much-anticipated annual Liars Contest at 6:00pm.
On Saturday, February 2, at 7:00pm, FUNDA's Storytelling for Grown Folks takes place at SCCRI.
For a full lineup of events, see the RIBS facebook page.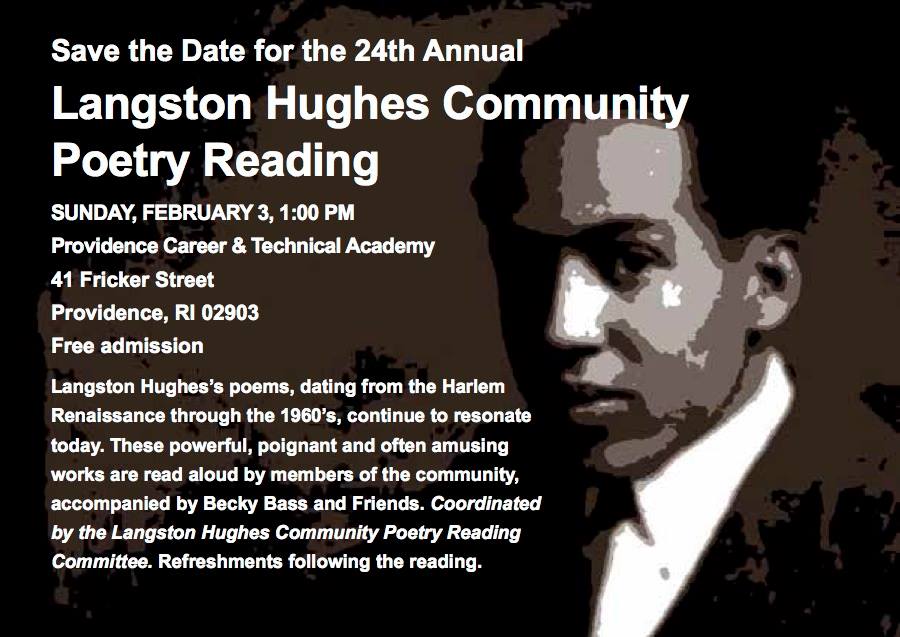 The 24th Annual Langston Hughes Community Poetry Reading
Sunday, February 3, 2019, at 1:00 PM
Providence Career & Technical Academy Auditorium,
41 Fricker St., Providence, RI 02903
The annual celebration of the poems of our national icon, Langston Hughes, recognizes his 117th birthday.
This gathering exposes audiences young and old to the brilliance of Langston Hughes as both a writer and voice of the Harlem Renaissance.
A diverse group of individuals from communities across Southern New England participate by reading and performing selected poems from Hughes' extensive collection of work.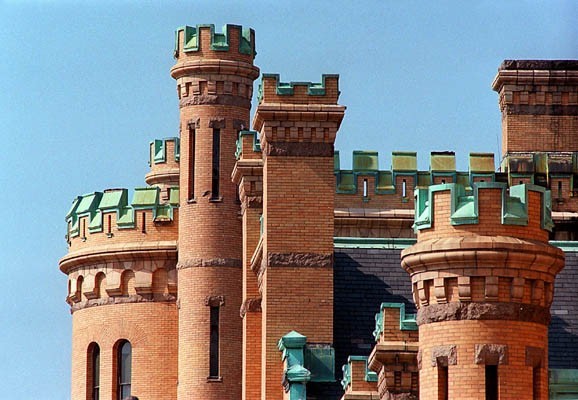 Reminder: Cranston Street Armory Reuse Plan
The Cranston Street Armory Reuse Plan is an ongoing process led by the State of Rhode Island and a Steering Committee made up of community members and other stakeholders. The goal of the study is to develop a roadmap for the State to work with private partners to return the historic armory to active use. The City of Providence Department of Art, Culture + Tourism has been involved in these meetings, and has participated extensively in the reuse project through its Cranston Street Armory Animated by Art initiative partially funded by a National Endowment for the Arts Our Town grant.
The State is currently seeking proposals from businesses and organizations interested in utilizing the Cranston Street Armory.
Proposals are due Friday, January 25, 2019 at 11am.
For more information, click here.