Summer Season In The Community Round Up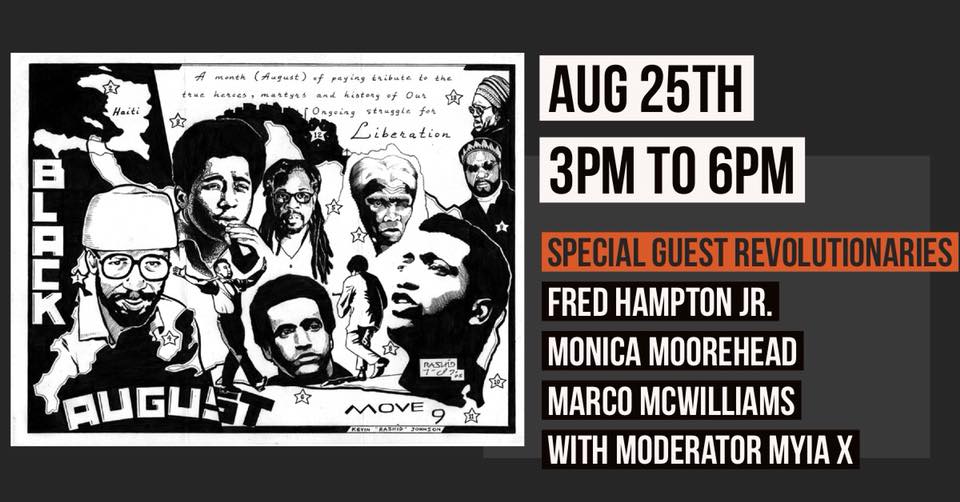 Fred Hampton Jr.
Monica Moorehead
Marco McWilliams
with moderator Myia X
Hosted by Direct Action for Rights and Equality
Saturday, August 25
3:00PM – 6:00PM
Amos House
460 Pine St, Providence, 02907
Check out DARE's Facebook event for more information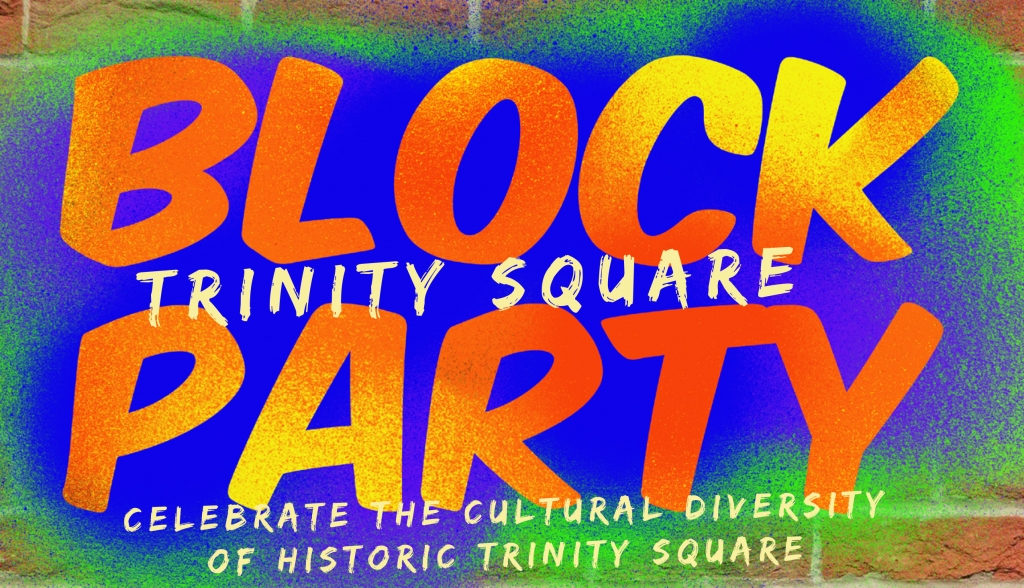 Trinity Square Block Party
Celebrate the cultural diversity of historic Trinity Square with an afternoon of live performances, local culinary delights, activities for the kids, face painting and much more!
Hosted by Trinity Square Working Group
Saturday, August 25, 2018
12:00PM – 4:00PM
Southside Cultural Center of RI
393 Broad St, Providence, 02907
Check out the Facebook event for more information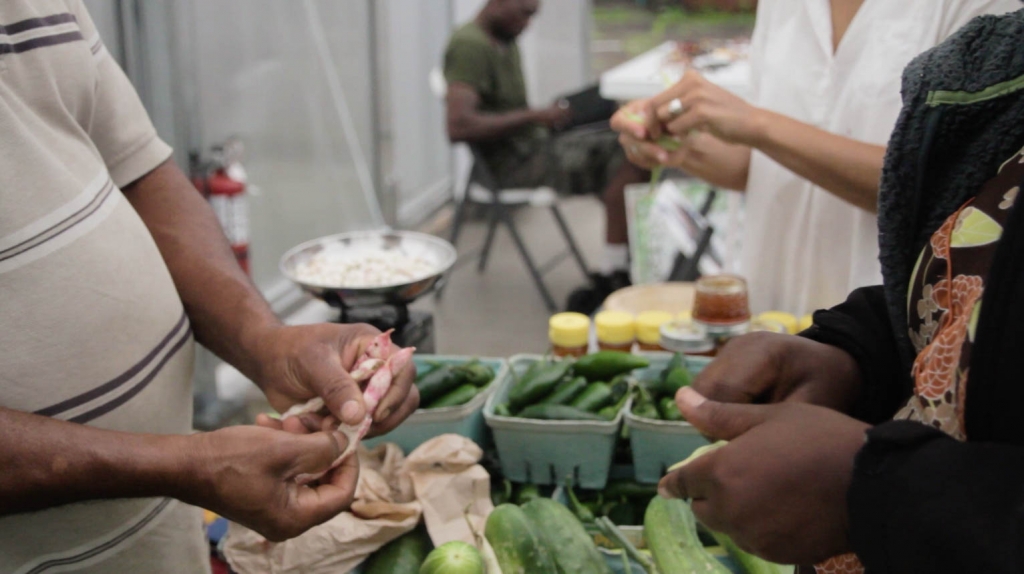 Sankofa at Southlight
Come out and find affordable produce and craft goods. We accept cash, SNAP/EBT, WIC, credit and debit. SNAP users receive a 40% bonus for produce.
Join us on the first Saturday of month! Kids and adults alike can enjoy
Produce vendors: Lia's Organic Vegetables, Southside Community Land Trust Farmer Training Program, Daily Fresh, Wilson St. Farm
Vendors: Friends of Knight Memorial Library Book Sale, Lela Delights, ShiboRI and many more
Food Truck: Food4Good
SOWING PLACE is a Creative Placemaking initiative led by the City of Providence's Department of Art Culture + Tourism and Healthy Communities Office with three lead partner agencies; the African Alliance of Rhode Island, West Elmwood Housing Development Corporation's Sankofa World Market, and the Southside Cultural Center of Rhode Island.
Saturday September 1, 2018
11:00AM – 3:00PM
Southside Cultural Center of RI
393 Broad St, Providence, 02907
Check out Sankofa's Facebook event for more information
On The Lawn 2018
Artists
Vendors
Games
Food
Drinks
Hosted by Spocka Summa
To apply as a vendor or performing artist, please submit form: https://tinyurl.com/OTLapp
Sunday September 2, 2018
5:00PM – 10:00PM
Southside Cultural Center of RI
393 Broad St, Providence, 02907
Check out Spocka's Facebook event for more information
---
SAVE THE DATE FOR OUR UPCOMING SOWING PLACE POP-UP MARKET
featuring growers and vendors from African Alliance of RI
Friday, September 14, 2018
3:30PM – 7:00PM
Davey Lopes Recreation Center
227 Dudley St, Providence, 02907