Next Stop Broadway, PCFF + Black History Month Events
providence performing arts center: Next Stop BROADWAY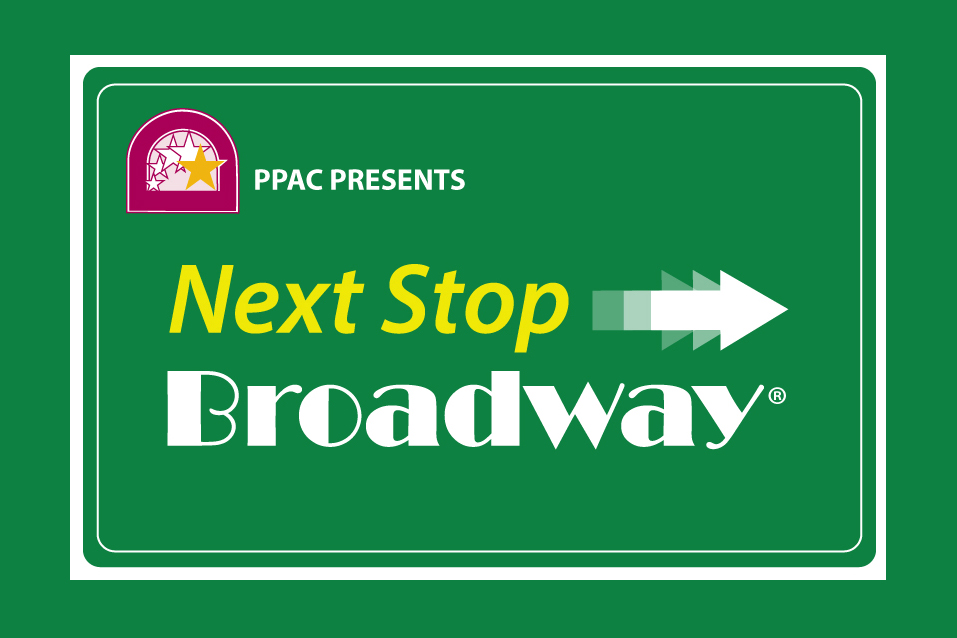 Next Stop BROADWAY is a week-long performing arts program consisting of classes, workshops, and rehearsals focused on classic Broadway shows.  Participants ("cast members") learn songs and choreography from two hit shows from the "Golden Age of Broadway" and create their own presentations based on shows in the upcoming PPAC season and other hit musicals.  In addition to dance and vocal training, the program includes a mid-week "edu-tainment" segment, highlighted with film clips of Broadway shows. The week culminates with an "Opening Night" performance for family and friends on Friday afternoon followed by a cast party in PPAC's Grand Lobby!
Paid registrations are limited to 70 children aged 10-17 by August 1, 2018, and are accepted on a first-come, first-served basis. 30 full scholarships for the week will be awarded in April on a non-competitive basis to children with financial need and an interest in the performing arts.
Download Scholarship Opportunities
---
providence CHILDREN'S FILM FESTIVAL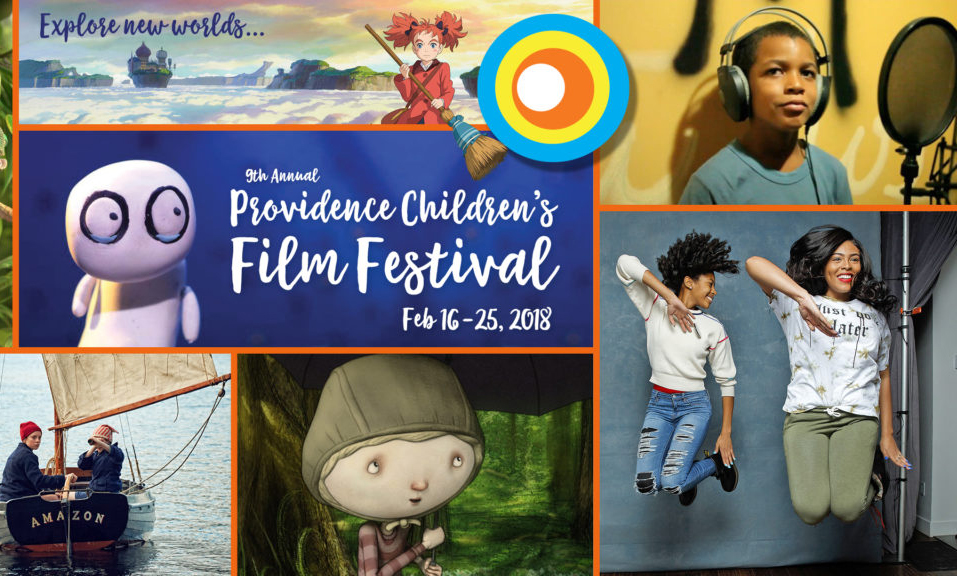 The annual Providence Children's Film Festival takes place in February 16-25, 2018 multiple venues within walking distance of downtown Providence, with over ten days of screenings, filmmaking workshops, and free activities, along with post-film conversations that help deepen the film-watching experience and foster critical thinking skills. During the festival, PCFF screens an average of 18 feature-length and over 100 short films—including live-action, documentary, and animation—made by filmmakers from around the world. Beginning in 2014, PCFF added the Youth Filmmaker Showcase, a juried program of films made by youth, followed by an opportunity for young filmmakers to talk about both the fun and the challenges they face during the creative process.
---
2018 black history month events in providence, ri
Visible Cloth, Invisible Bodies: Rhode Island Textiles and Southern Slavery in the 19th Century
Show highlights the state's ties to slavery, from the transatlantic trade to cotton to its economic boom in the 19th century. Includes images from historical archives and works by Rhode Island artist Deborah Baronas.
Through February 22, 2018
University of Rhode Island
Feinstein Providence Campus Gallery
80 Washington Street
More Info
Do Lord Remember Me — The Black Church in Rhode Island
Galley exhibition presented by Stages of Freedom.
Through February 28, 2018
Stages of Freedom
10 Westminster Street
More Info
Home?: A Black History Month Exhibition
The Housing Struggle in Providence from 1950 through Today.
Reception February 22, 2018 @ 11am
Providence City Hall
25 Dorrance Street, 3rd FL
More Info
Reconciliation as Expressed in the Arts
Exhibit done in partnership with the University of Rhode Island Arts and Culture Program includes works by local, regional artists and a discussion of Martin Luther King Jr.'s teachings.
March 8, 2018 @ 7pm
Cathedral of St. John
271 North Main Street
More Info
Opening the Oyster
A "Black Culinary Extravaganza" featuring a full-course dinner of dishes based on recipes from black chefs of the White House. Followed by a talk by Adrian Miller, author of "The President's Kitchen Cabinet: The Story of the African Americans Who Have Fed Our First Families, from the Washingtons to the Obamas."
February 24, 2018 @ 12pm
Wes' Rib House
38 Dike Street
More Info