School Musical Rehearsals
Our schools are in rehearsals for their musicals!  Gilbert Stuart Middle School is featuring Into the Woods Jr., Delsesto Middel School is going to perform Aladdin Jr. and Roger Williams Middle School will present the Lion King Jr.!  Our Arts Leadership Teams have their hands full but with the assistance of our talented partners – Providence CityArts for Youth and Trinity Repertory Company we are moving forward with scheduled performances this Spring! We will keep you updated with images from the rehearsals!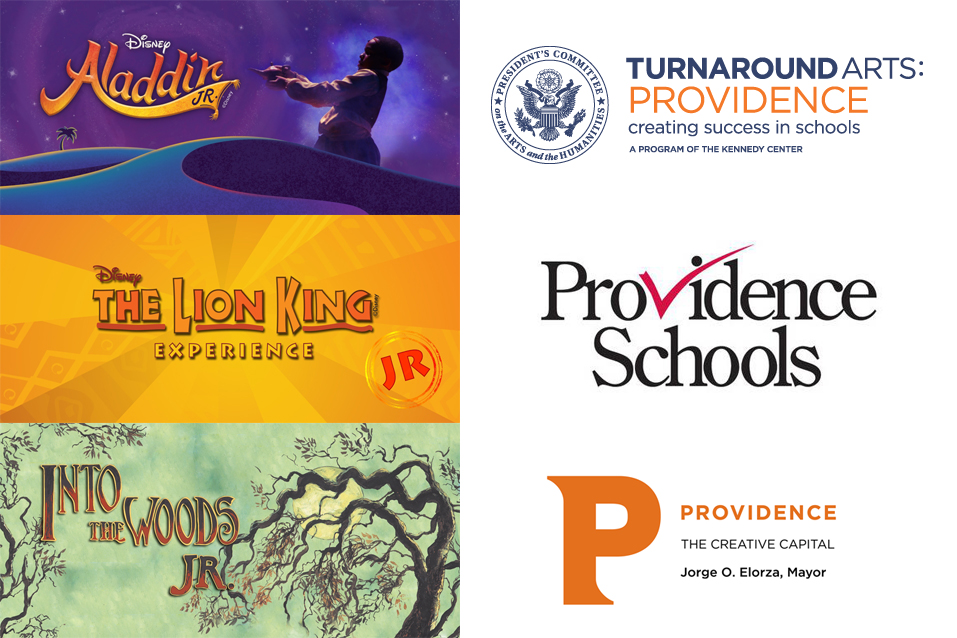 The Visual Thinking Strategies professional development was a great success teachers were transformed by the way students engaged with this arts based method.  By simply asking, what's going on in this picture? Both teachers and students created learning possibilities that were "magical."
We will keep you posted about new happenings next month!