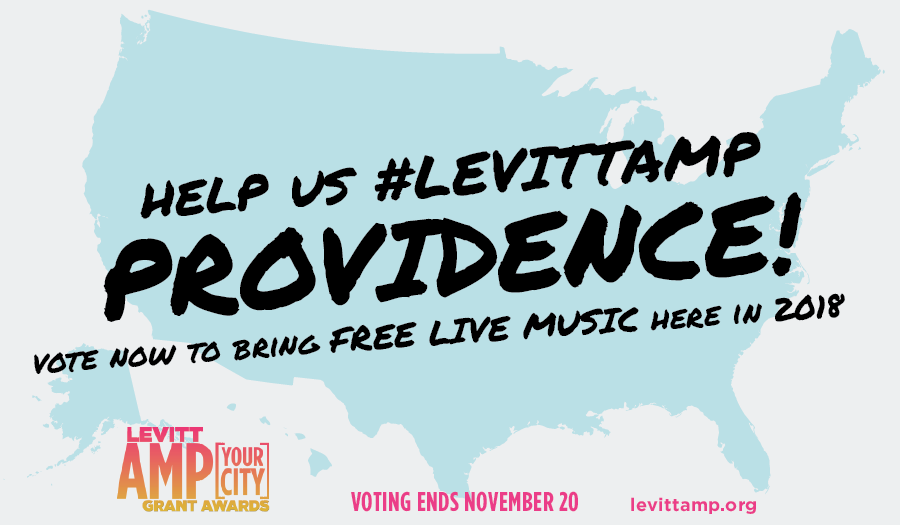 During the month of November ACT is working with partners at The Southside Cultural Center (SCC), FirstWorks, Rhode Island Black Storytellers and Rhode Island Latino Arts to garner support for a free summer music festival that would take place in the SouthLight @ SCC  during the summer of 2018.
SCC and its partners believe making, showing, performing and experiencing art should be safe, affordable and accessible to everyone. A free concert series in the SouthLight @ SCC will work to fulfill this mission by providing high quality live music experiences at an up and coming anchor organization on the south side of Providence.
To learn more about the proposal, and to sign up and vote for Providence go to https://grant.levittamp.org/
---
Mayor Jorge Elorza, the Department of Art, Culture + Tourism and the Downtown Providence Parks Conservancy are pleased to announce the 2017 PVD Winter Lights Market and Tree Lighting. This year, Providence's annual holiday tradition will take place over two days and feature a wealth of activities for all to enjoy including two tree lighting ceremonies, world champion figure skating demonstrations, special giveaways, live performances, an artist marketplace and so much more!
December 1, 2017 | 5pm | City Hall Steps + Burnside Park | Event Page
December 2, 2017 | 5pm | Alex & Ani Skating Center + Burnside Park | Event Page
---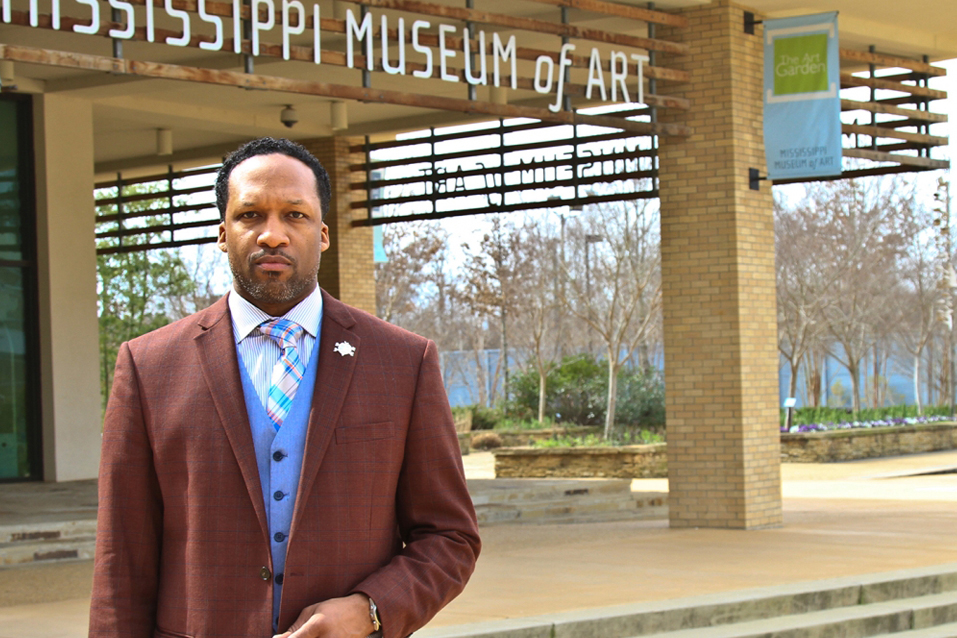 The City of Providence and its partners host the annual Senator Claiborne Pell Lecture on Arts & Humanities to honor the late Claiborne Pell (1918-2009), who represented the State of Rhode Island in the United States Senate from 1961-1997. Senator Pell was a lead sponsor of the "Basic Educational Opportunity Grants" program in 1973, renamed Pell Grants in 1980; they have been critical mechanisms for providing financial aid to college students in the United States. He also played a pivotal role in the founding of the National Endowments for the Arts and Humanities.
Established in 2009, the Pell Lecture seeds critical conversations that build from Senator Pell's vision for our nation, inviting the community to come together to celebrate art, culture, and the creative community. Topics have spotlighted key aspects of the six community-wide goals outlined in Creative Providence: A Cultural Plan for the Creative Sector.
The 2017 Lecture centers around the question "What Is Cultural Justice?" and will feature a keynote by Carlton Turner followed by a panel discussion with Karen Allen Baxter, Anjel Newman, Sabrina Chaudhary and Ian Cozzens.
December 13, 2017 | 5pm | Southside Cultural Center Of Rhode Island | Event Page
---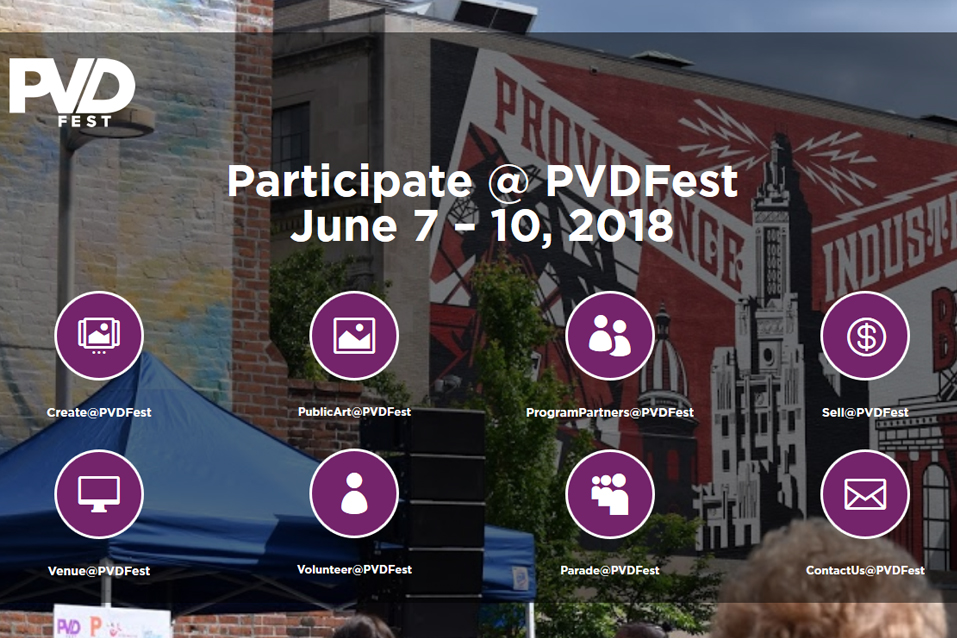 For the third year, Mayor Jorge O. Elorza, the City of Providence's Department of Art, Culture + Tourism and founding creative partner FirstWorks will host PVDFest, Providence's signature art festival, June 7-10, 2018. Providence's world-renowned art, culture and culinary community join forces with artists from across the country and globe to deliver a once in a lifetime experience. Live music, dance, food, and visual art installations transform the city in a four-day, multi-arts take-over of public spaces, parks, and outdoor stages in the heart of Providence, Rhode Island.
Artists, Venues, Programmers, Vendors, Volunteers & Parade Participants are encouraged to visit PVDFest.com to learn how they can be a part of Providence's signature art festival.