Public Art Residency at City Archives
ACT and City Archives are proud to announce artists Lynsea Montanari and Anna Snyder have been awarded the residency at City Archives. This artist team will embed themselves in archival research for six months to develop new, original works in response to the prompt Colonial Providence.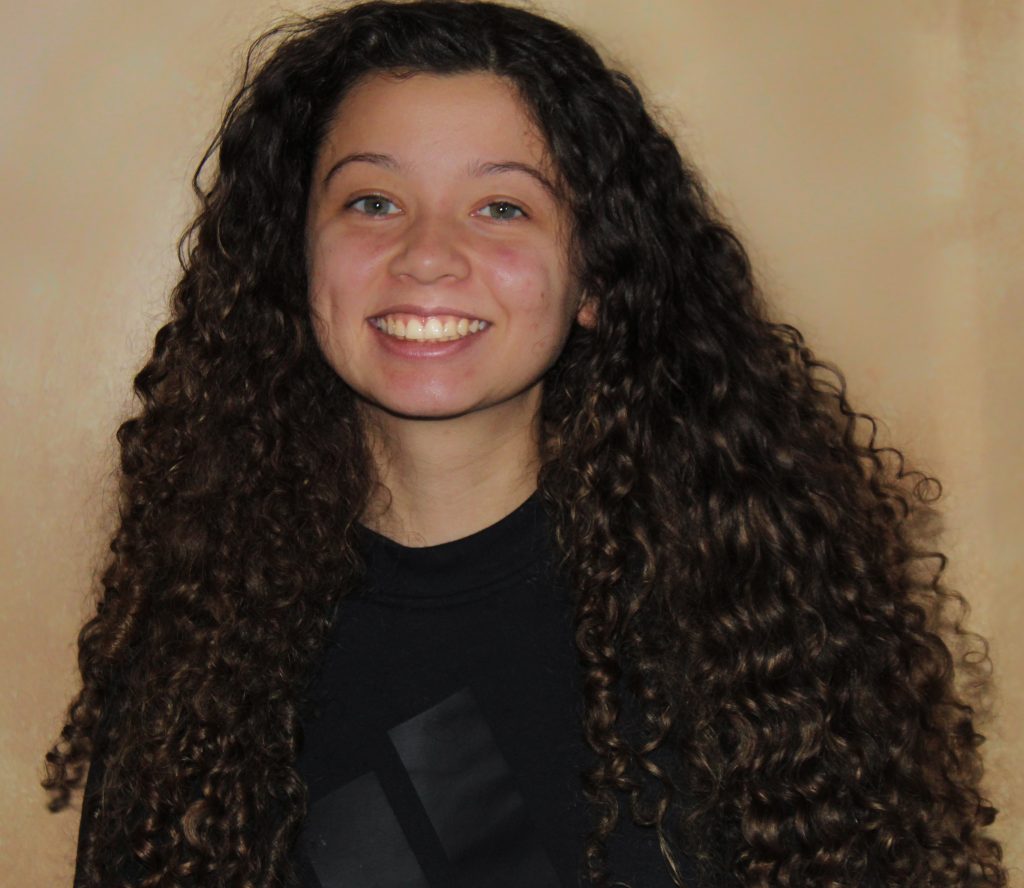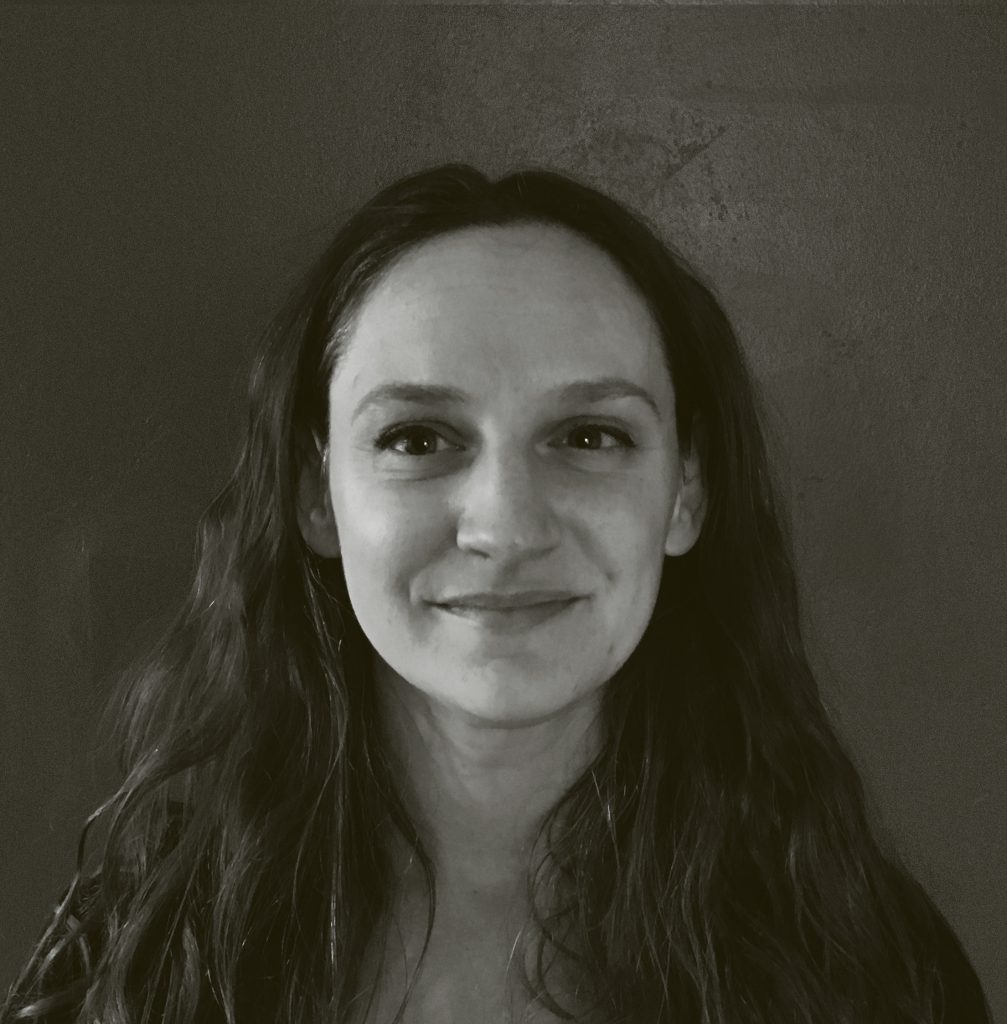 Montanari and Snyder have proposed to illuminate their research into place and create new works that will act as a visual exploration of Providence's colonial history, examined from both the Indigenous and colonial viewpoints. New artworks will be the combine Ms Snyder's extensive experience as a multimedia public artist and Ms Montanari's work in the visual arts and on language revitalization (the study and teaching of the Narragansett language with the goal of bringing fluency to the Indigenous community). The pair will utilize archival material from Providence City Archives as well as support from the Tomaquag Museum (
https://www.tomaquagmuseum.org/
).
Montanari and Snyder will exhibit these new works on the third floor of City Hall from October 2019 – January 2020. The work will appear with the permanent display of the 1637 Town Charter between Roger Williams and the Narragansett Tribe, which will be unveiled by City Archives later this year.