PVD Young Makers Teens Make the Most of Summer
Francesca Del Prete, PVD Young Makers Youth Services Specialist at the Providence Community Library, shared some amazing work done by teens being trained to be assistants in maker spaces at libraries around the City:
"Ysauri Polina designed an original castle with mentorship from her peer Brandon Feliz.  It was noted by multiple advanced 3D design students that the structure of Ysauri's castle was impressive for a beginner- they said they could not have designed it the same way only using TinkerCad. Props to Ysauri for her innate design thinking and tool use."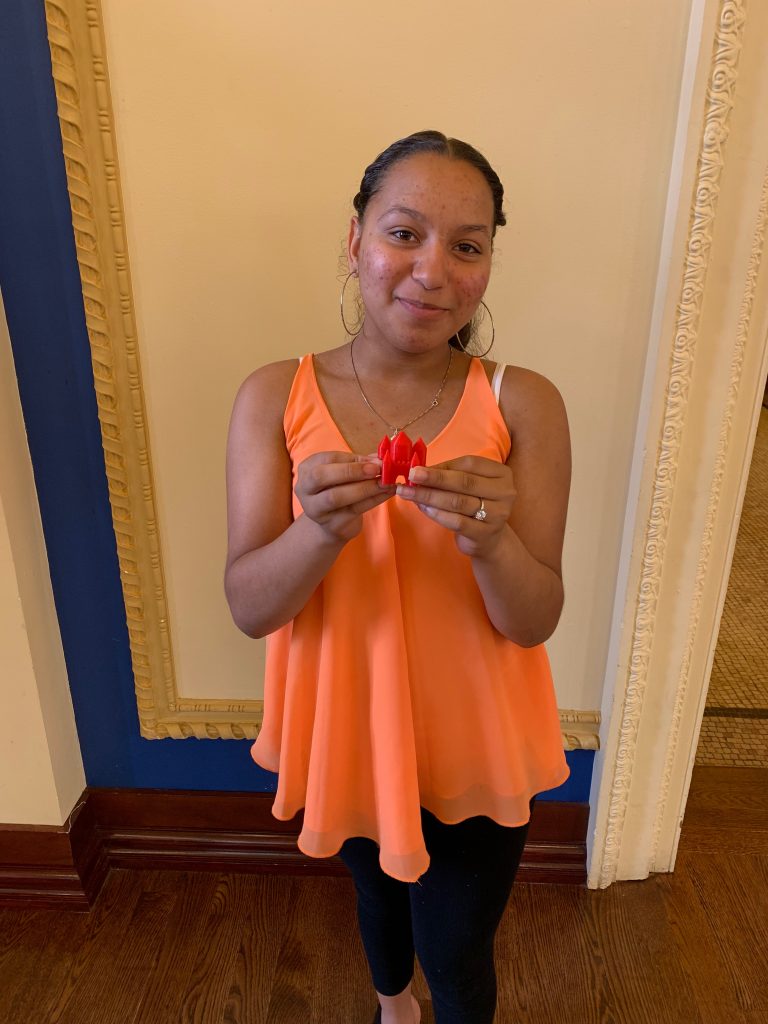 "Owen Herlihy went above and beyond the standard for vinyl-cutting. He whipped this his 6-color sticker out in about 15 minutes! This takes precision, patience, and knowledge of the nature of vector drawings.  Owen will be working on a step-by-step tutorial during his time with us this summer."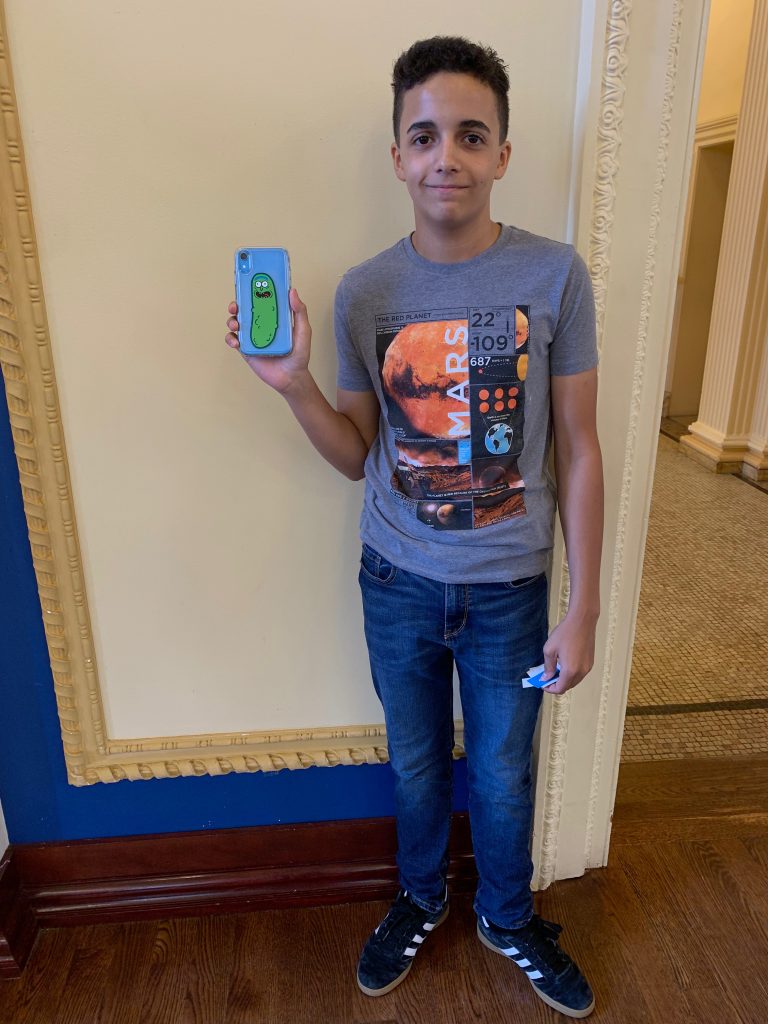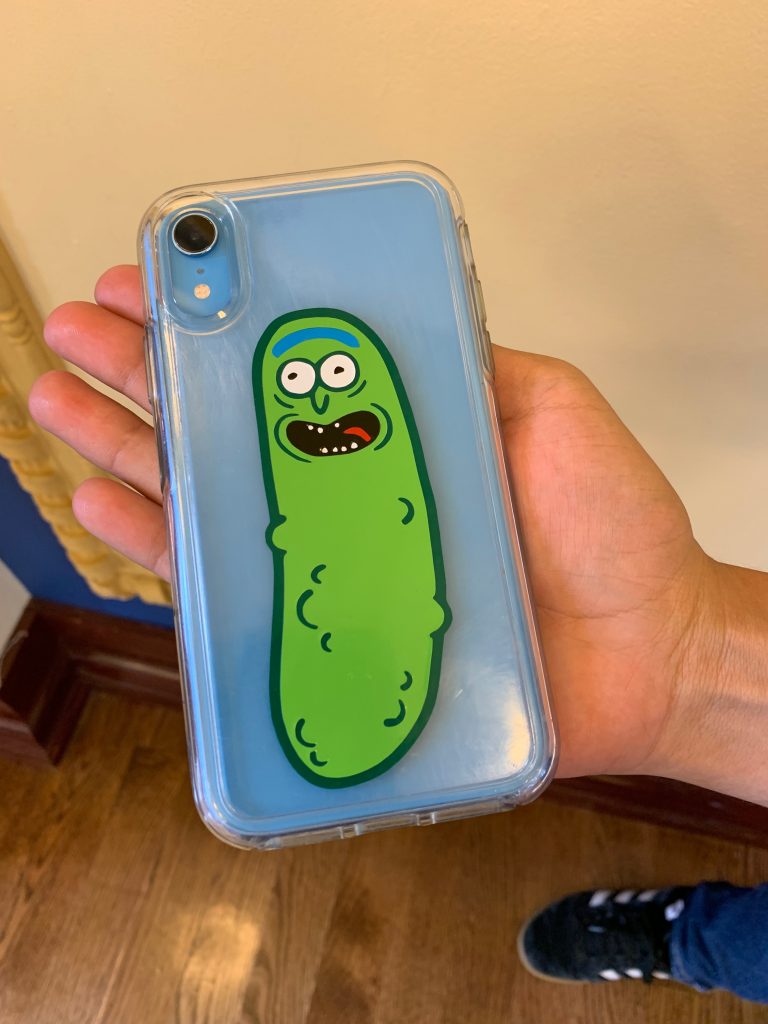 "Andrea Gonzalez has been designing her own clothing since last month when she assisted Candace French in her "All Over Prints" Workshop at  Washington Park Library. With help from her peers, Andrea made a body mask from duck tape and filled it with stuffing to create a functional personalized mannequin. She measured it afterward and noted high accuracy compared to her actual measurements."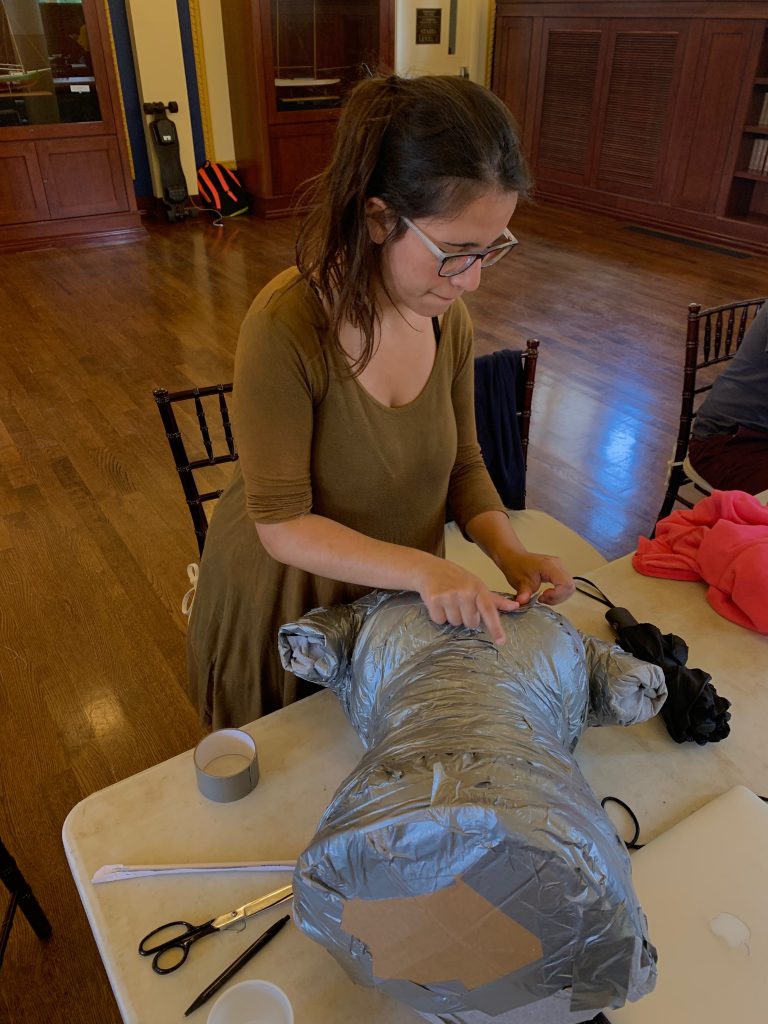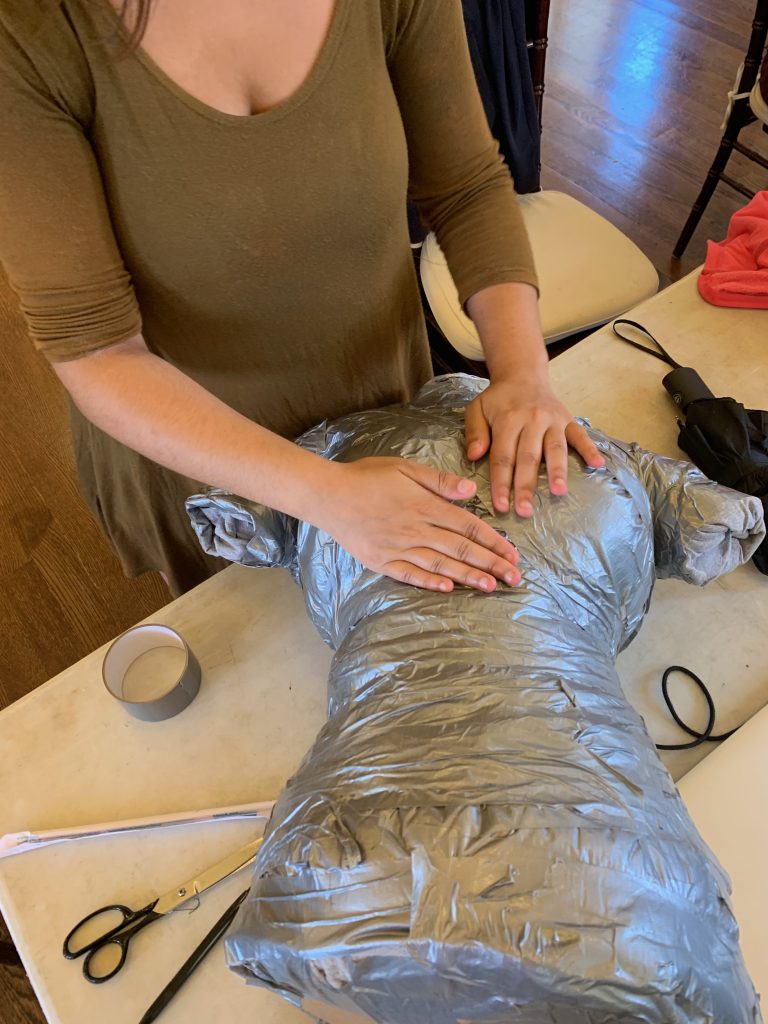 "Last, but not least, we had a full production line going today as 27 teens began prepping their own work uniforms. They voted on colors and chose a font, then split into task groups.  Michelle Moreno (right in the photo on the masthead) took on the challenge of measuring the vector graphics to assure they would lie down properly on the garments and designed to conserve materials. The remainder of the students, cut, weeded, and filed the heat transfers in less than an hour. They pressed their shirts the following week and were invited to customize the sleeves to represent their personal styles."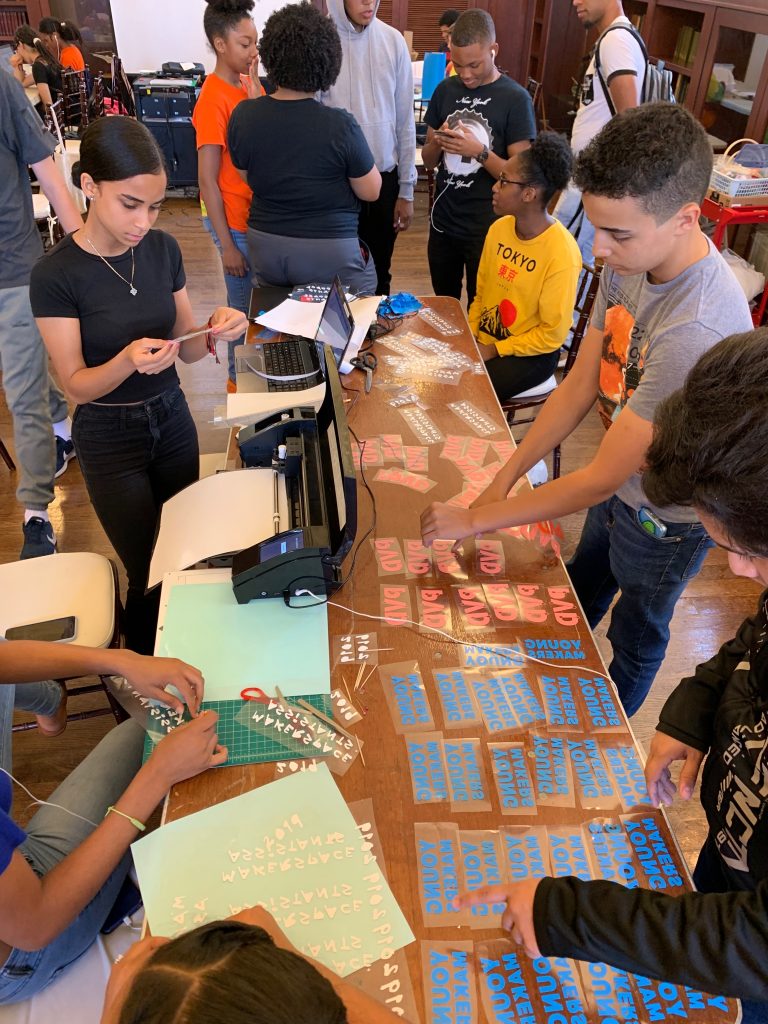 PVD Young Makers empowers our students to solve the problems of tomorrow by supporting a culture of making through student-centered teaching and learning. The program activates a maker mindset by providing young people with access to cutting edge technologies and opportunities to practice essential skills.
For more info, see https://pvdyoungmakers.com/