Designer's Ball, Trinity Rep & PPAC 2019-20 Season
DESIGNxRI Designer's Ball
April 6, 2019 | WaterFire Arts Center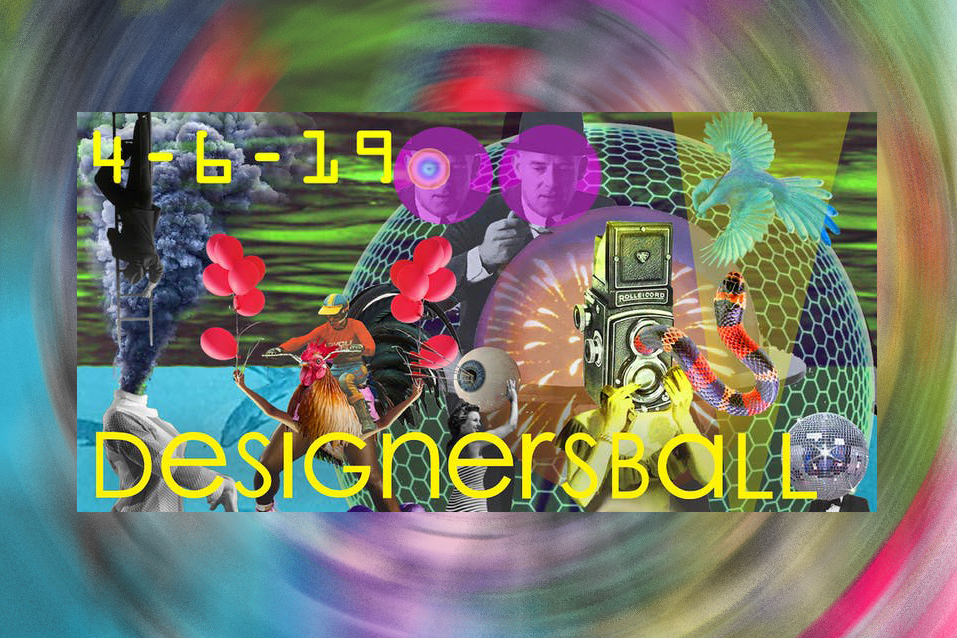 The Designers Ball is back by popular demand and this year DESIGNxRI is gearing up for a SURREALly FUN time on April 6th, again at the wonderful Waterfire Arts Center. Unleash your imagination, embrace "where the strange seems ordinary and the ordinary seem strange" and join them for an evening of inspired costumes, dreamy culinary and drink delights, a catwalk, DJ, dancing, art installations, projections, performance, strip-tix, and more! Join us for the 2nd annual Designers Ball – a night full of revelry, creativity, and FUN! MORE INFO: http://www.designxri.com/designersball/
Need inspiration for the event?  Attend a FREE Costume Design Workshop March 23 @ WaterFire Art Center! MORE INFO: https://www.eventbrite.com/e/surreal-costume-workshops-2019-designers-ball-tickets-57458921180
---
Trinity Repertory Company Announces 2019-2020 Season
The Tony Award-winning Trinity Repertory Company, under the artistic leadership of The Arthur P. Solomon and Sally E. Lapides Artistic Director Curt Columbus, announced the company's 56th season today. The season kicks off with the world premiere of The Prince of Providence, an adaptation by George Brant of the New York Times best-selling book by Mike Stanton about Providence's legendary mayor Vincent A. "Buddy" Cianci.
The 2019-20 Season includes the six-play subscription series and the 42nd annual production of A Christmas Carol, which is consistently among the highest selling holiday theater productions in the country. This year's production of A Christmas Carol will be directed by Kate Bergstrom, a graduate of the Brown/Trinity Rep MFA program in directing.
In addition, prior to the official start of the season in the fall, Trinity Rep and Rhode Island Latino Arts will co-produce the fourth year of the Teatro en El Verano bilingual Shakespeare program, which provides free performances in parks, libraries, and recreation centers throughout the Rhode Island community. This year's production, Mucho Ruido y Pocas Nueces/Much Ado About Nothing, is adapted by Kufa Castro and directed by Tatyana-Marie Carlo. Dates and details for this year's production will be announced at a later date. The production is sponsored by The Susan F. Gonsalves Charitable Fund at the Rhode Island Foundation.
Following the opening of The Prince of Providence, the season features work by theatrical legends Stephen Sondheim and August Wilson, Pulitzer Prize-winning Lynn Nottage, up-and-coming Latina playwright Tanya Saracho, and an adaptation of a Charles Dickens classic by Trinity Rep company member Brian McEleney. Throughout the season, these stories will look at the price of success and progress in a variety of different settings and situations.
MORE INFO: https://www.trinityrep.com/shows/1920season/
---
Providence Performing Arts Center Announces 2019-2020 Broadway Season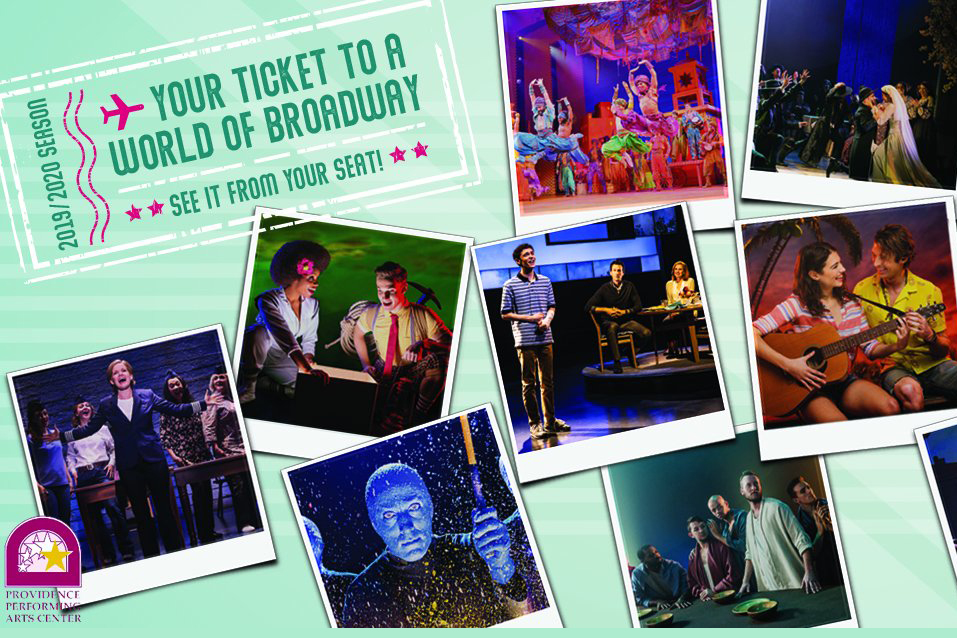 J.L. "Lynn" Singleton, President of PPAC, has announced the 2019-2020 Providence Performing Arts Center Broadway Season.
"Many of the productions in our 2019/2020 Season share a similar theme of travel, so with that in mind, we believe that this Season is 'your ticket to a world of Broadway!'" Singleton said.
"Broadway offers audiences an opportunity to travel and broaden their horizons," said Joseph W. Walsh, Esq., Chairman of PPAC's Board of Directors. "We are pleased to continue bringing top flight Broadway productions to the state of Rhode Island, so that people can experience the very 'Best of Broadway,' right here in Providence!"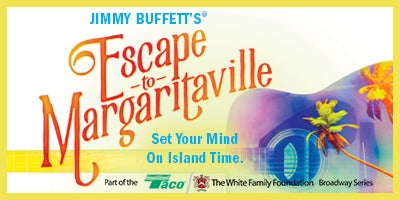 JIMMY BUFFETT'S ESCAPE TO MARGARITAVILLE
October 1 – 6, 2019
National Tour Launches at PPAC!

October 29 – November 10, 2019
TWO WEEK ENGAGEMENT!

December 3 – 8, 2019

February 11 – 16, 2020

March 3 – 8, 2020

March 31 – April 5, 202

May 12 – 17, 202

May 26 – 31, 2020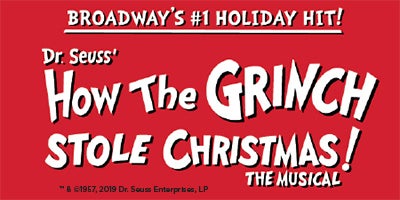 DR. SEUSS' HOW THE GRINCH STOLE CHRISTMAS! THE MUSICAL
December 17 – 22, 2019

February 21 – 23, 2020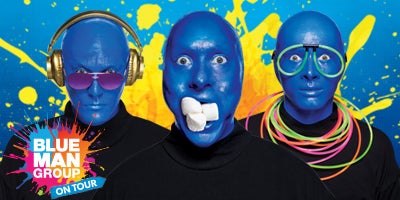 BLUE MAN GROUPMarch 20 – 22, 2020