Turnaround Arts Middle School Musicals grow partnerships
This spring, Providence After School Alliance (PASA) and the AfterZone partnered with Trinity Repertory Company, Boys and Girls Club of Providence, Fountain Street Creative, The Gamm Theatre, several Providence public school's middle school teachers, and Turnaround Arts Providence to help present several spring theatrical productions in four middle schools.
Middle school students spent their after school hours rehearsing, designing and making costumes, building sets, choreographing dance numbers, producing sound tracks and more. Providence has such a vibrant and diverse arts community and it was extremely heartening to see so many come together to support these efforts.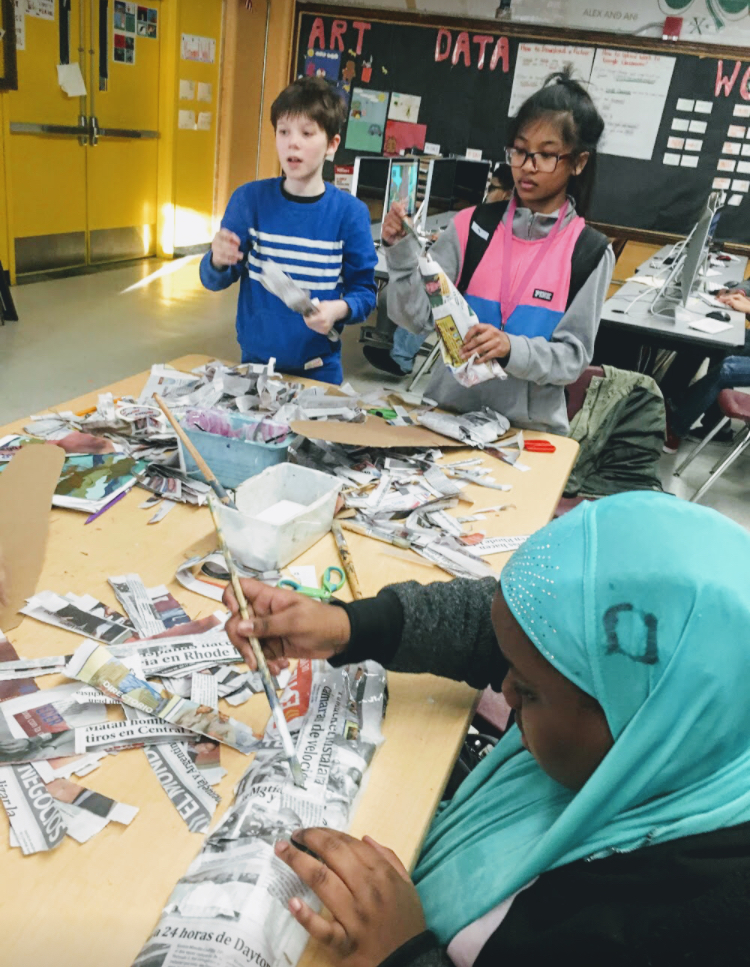 In addition to these musical productions, with the help of Trinity Repertory's Project Discovery and a generous private donation, all cast and crew members were able to see a live production of Trinity's Little Shop of Horrors. For many of these young actors and stage hands, this was their first trip to the theater.
We can't wait to see what is in store for next school year.
Robert J. Randall
Director of Middle School Initiatives/ the AfterZone