JACK-O-LANTERN SPECTACULAR | ROGER WILLIAMS PARK | THROUGH 11/3/19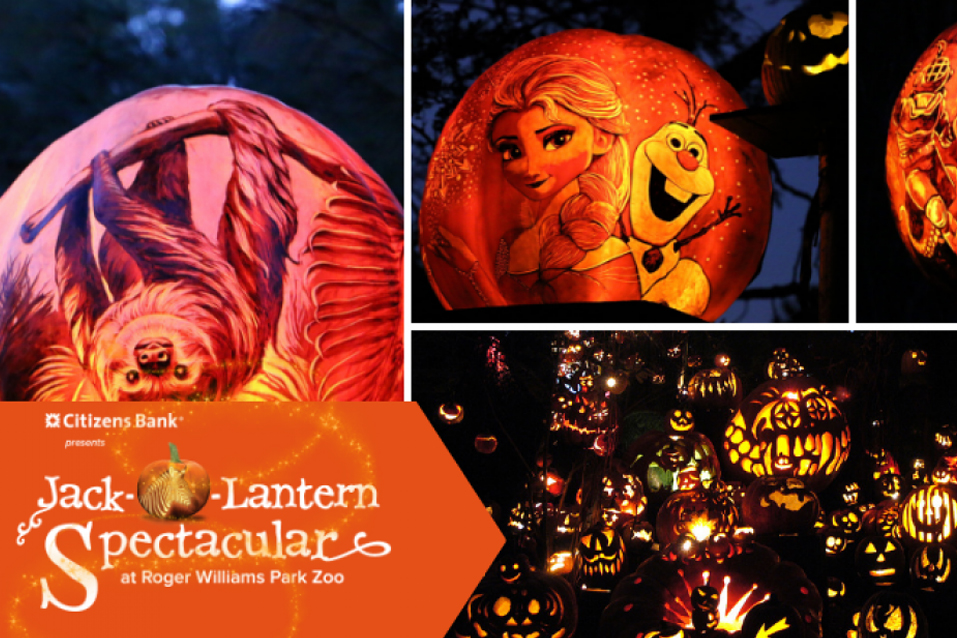 Travel through a seasonal wonderland! Celebrate the wonders of New England and all its glory and magic at the nationally acclaimed Jack-O-Lantern Spectacular presented by Citizens Bank at Roger Williams Park Zoo. Feast your senses on autumn's beauty, winter's swirling snow, spring's first blossoms and summer's ocean breezes intricately carved on thousands of pumpkins displayed along the Zoo's beautiful Wetlands Trail.
MORE INFO: https://www.rwpzoo.org/jols
---
HAUNTED BOAT TOURS | PROVIDENCE RIVERBOAT COMPANY | THROUGH 10/30/19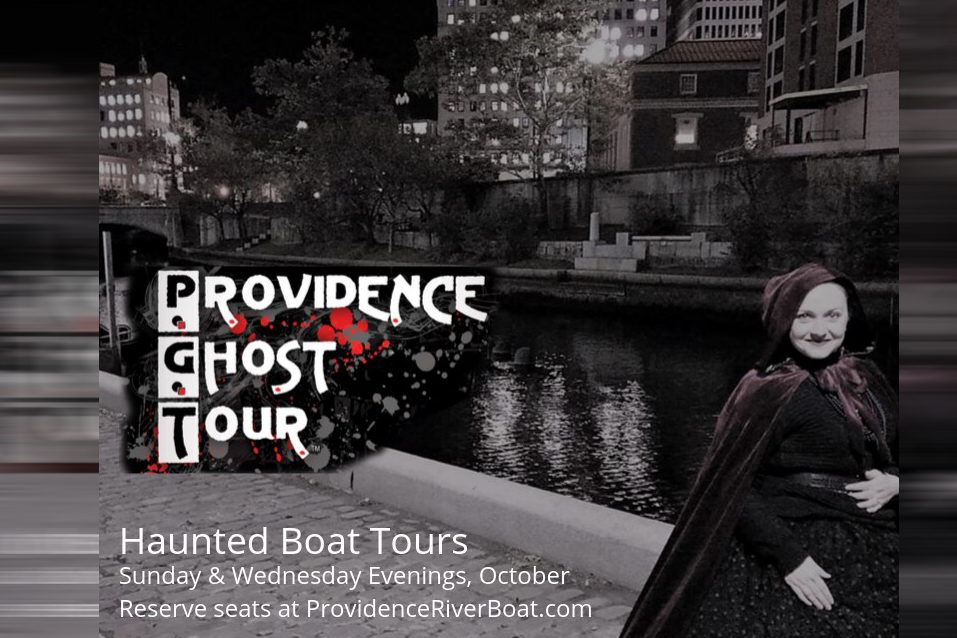 Allow Captain Peter, and guest guides from Providence Ghost Tours, to introduce you to some of Providence's longest-lingering residents as you cruise throughout our waterways. Surrounded by the moon-lit bridges, cobblestone walkways and century-old parks of downtown, you will hear about some of Providence's dearly-deceased-but-not-so-departed residents; local literary giants and humble servants alike; their restless souls still stirring among the living. Climb aboard…they've been waiting for you!
MORE INFO: https://www.facebook.com/events/315752085743694/?event_time_id=437614640224104
---
VORTEX FILM FESTIVAL | DOWNTOWN PVD | 10/19/19 – 10/27/19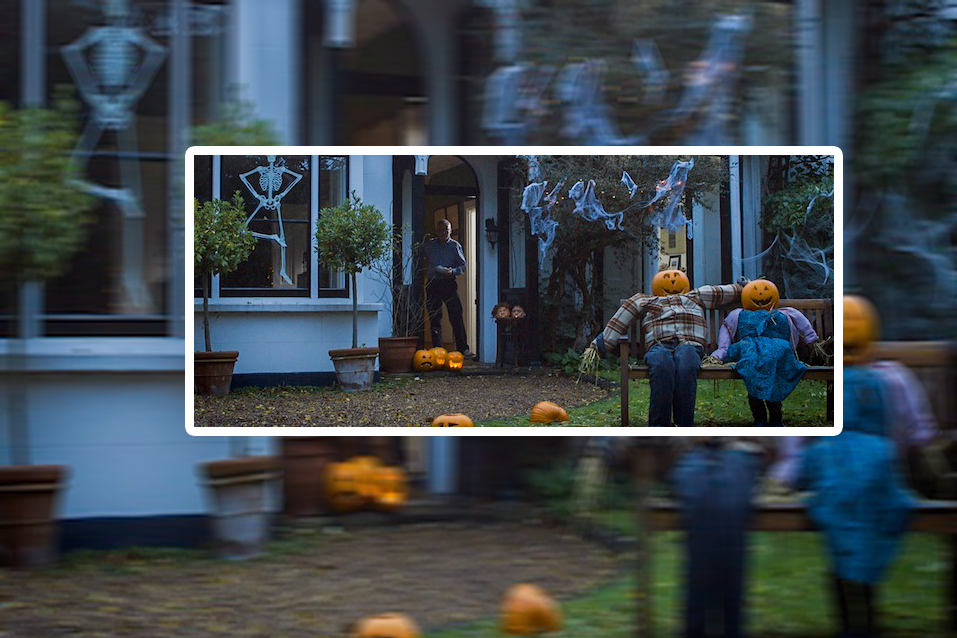 A phantasmagoric symphony of international films blasts its way across the big screen as the Flickers' Rhode Island International Film Festival (RIIFF) launches its 20th Annual Flickers' Vortex Sci-Fi, Fantasy, and Horror Film Festival, October 19-27th. In addition to its traditional spooky film fare "Vortex" will showcase a wide-array of Sci-Fi and Fantasy cinema. This year's Festival includes a return of its popular H.P. Lovecraft Walking Tour presented in collaboration with the RI Historical Society, free after-school KidsEye Programs, the Campus Connections program that brings programming to area Colleges and Universities, and two free Forums that look behind-the-scenes at creating genre films in the Ocean State.
MORE INFO: http://www.film-festival.org/Vortex.php#
---
HALLOWEEN IRON POUR | THE STEEL YARD | 10/19/19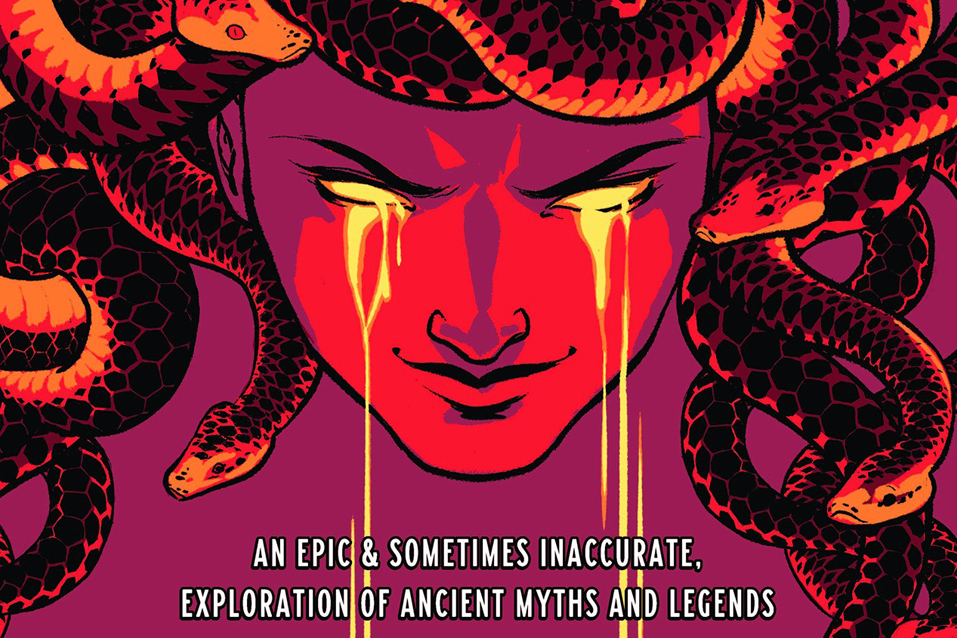 Providence's Steel Yard transforms their entire hill into a theatrical display of fire and art. Trained Pour crew will harness the power of  custom-built iron tilt-furnace to pour over 2,500 pounds of luminous, molten iron. Larger than life sculptures will be activated by fire and the molten metal. People return annually not only for the sparky performance and the numerous steel and iron props that they build in their own studio, but also for the phenomenal local music and food.
MORE INFO: https://www.facebook.com/events/2443742212532719/
---
HALLOWEEN AT THE CASTLE | BARNABY CASTLE | 10/26/19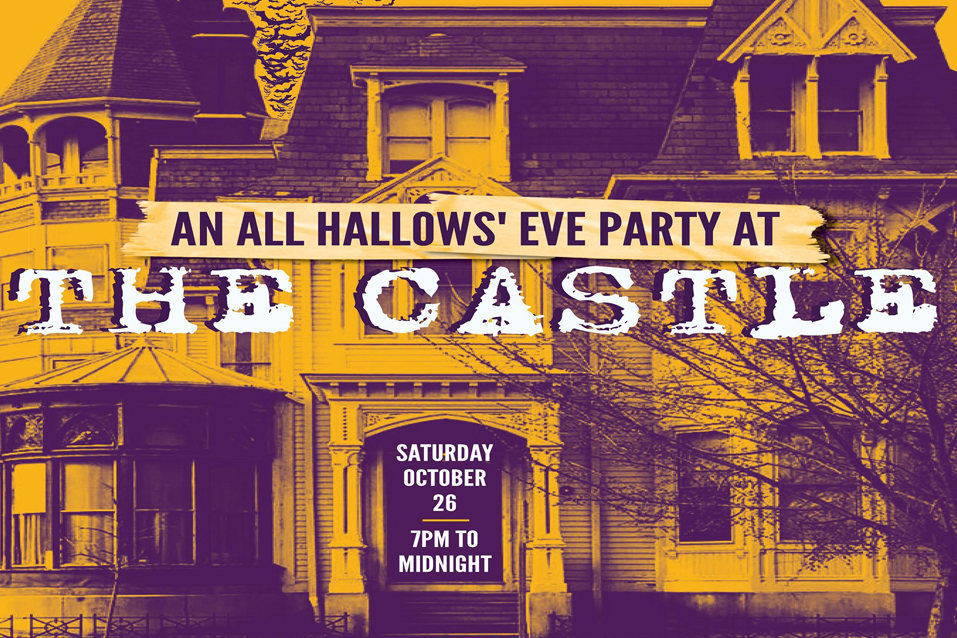 A celebration inside the castle that acts as a fundraiser to help restore the public spaces of the building.
MORE INFO: https://www.facebook.com/events/810665992716370/
---
HALLOWEEN GHOST TOUR | NORTH BURIAL GROUND | 10/26/19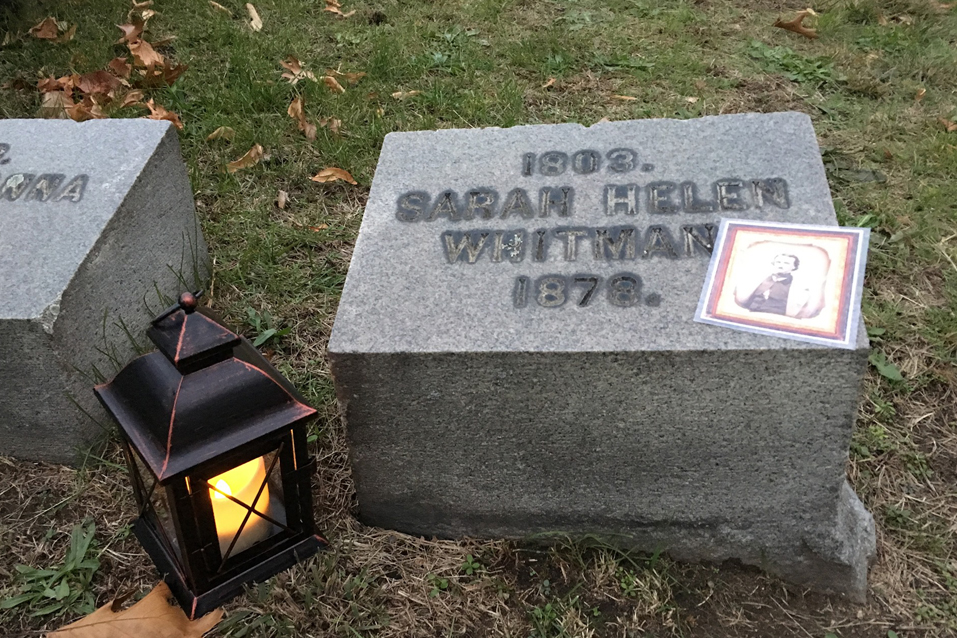 Spooky happenings afoot!  Historical/theatrical tours will start at about 4:30 pm, and last about an hour. You'll have a chance to visit with 7-8 residents of the graveyard, former Rhode Islanders who will share their lives and deaths with you! The tour will began near the gate at the intersection of North Main Street and Rochambeau Avenue in Providence. You can park along North Main Street.
MORE INFO: https://www.facebook.com/events/2394924547239044/
---
SPOOKY STORY TIME + HAUNTED ART IN THE PARK | BURNSIDE PARK | 10/26/19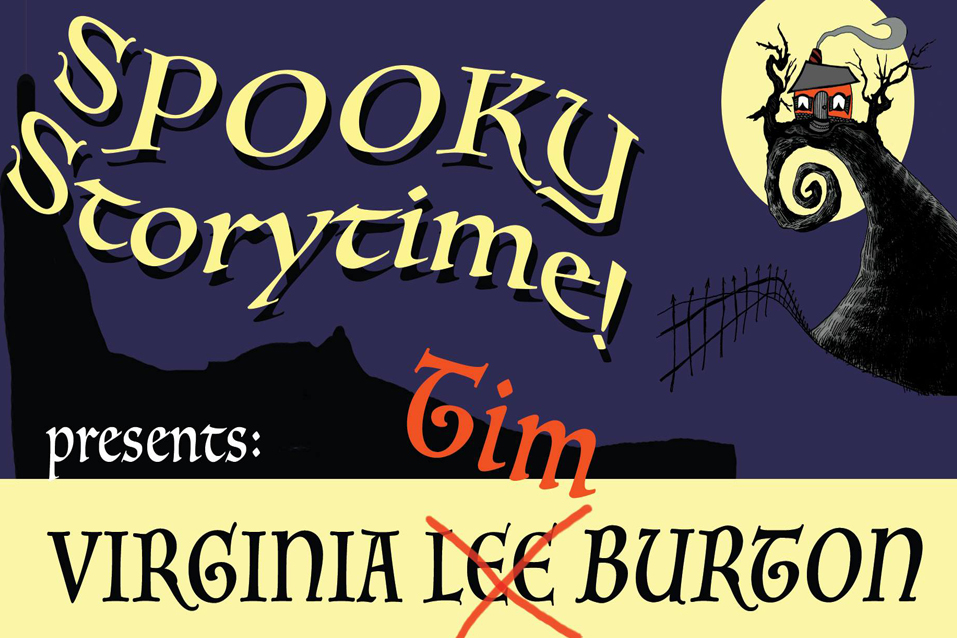 Storytime is back to haunt Burnside Park! This spooktacular event is fun for all ages, and a great family-friendly, not-so-scary event featuring spooky and funny stories and tons of fall fun!
This year will be working off their  summer theme of Virginia Lee Burton, but with a Tim Burton twist!
MORE INFO: https://www.facebook.com/events/392295978026274/
---
OLNEYVILLE SPOOK-TACULAR HALLOWEEN | OLNEYVILLE LIBRARY | 10/31/19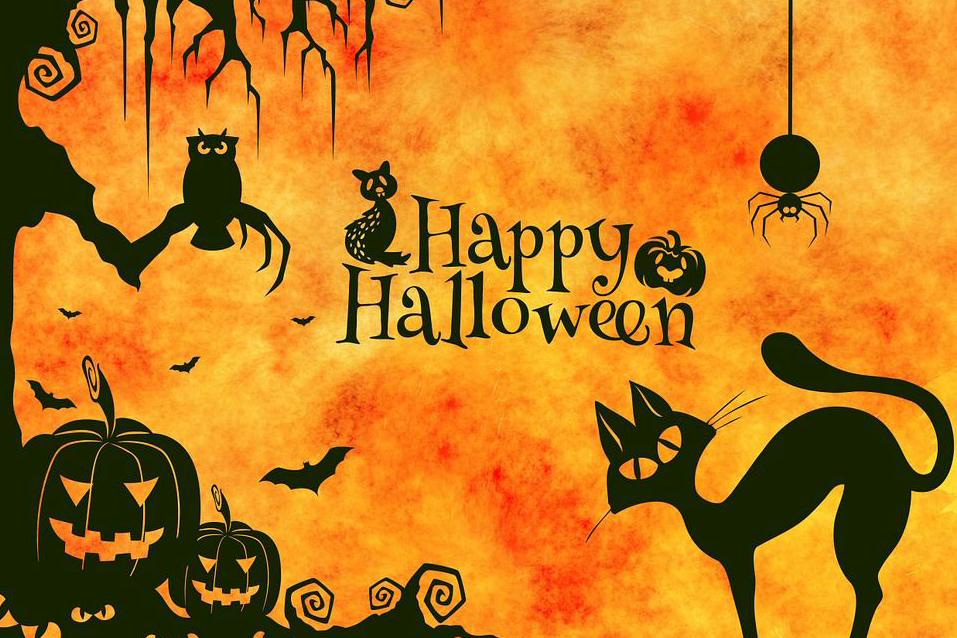 Come and join the Providence Community Library in your Halloween Costume! Celebrate Halloween Night with hallow-scream songs, spooky stories, and goodies!