Lots of great community events are coming up in the City of Providence over the next several weeks, but a couple stand out!
---
On Saturday October 21, SCCRI hosts an Ancestral Memories Quartet Hurricane Relief Benefit Concert. Led by the Grammy-nominated saxophonist, composer and educator Yosvany Terry and acclaimed Parisian pianist-composer Baptiste Trotignon, AMQ draws from the blues born of slavery, the sophistication of the salon, and the chants and rhythms of the African Diaspora transformed under French colonialism in the Caribbean to forge an exciting new approach to modern jazz composition and performance. The group will perform selections from its new CD Ancestral Memories, which was inspired by the music of Martinique, Guadeloupe, Haiti and Cuba. Co-produced by the Southside Cultural Center of Rhode Island and Dr. Richard Snyder, 60 percent of the concert proceeds will be donated to the humanitarian aid organization Direct Relief and to the Hurricane Relief Fund of the Caribbean Disaster Emergency Management Agency (CDEMA), with the remaining 40 percent of proceeds supporting the SCCRI.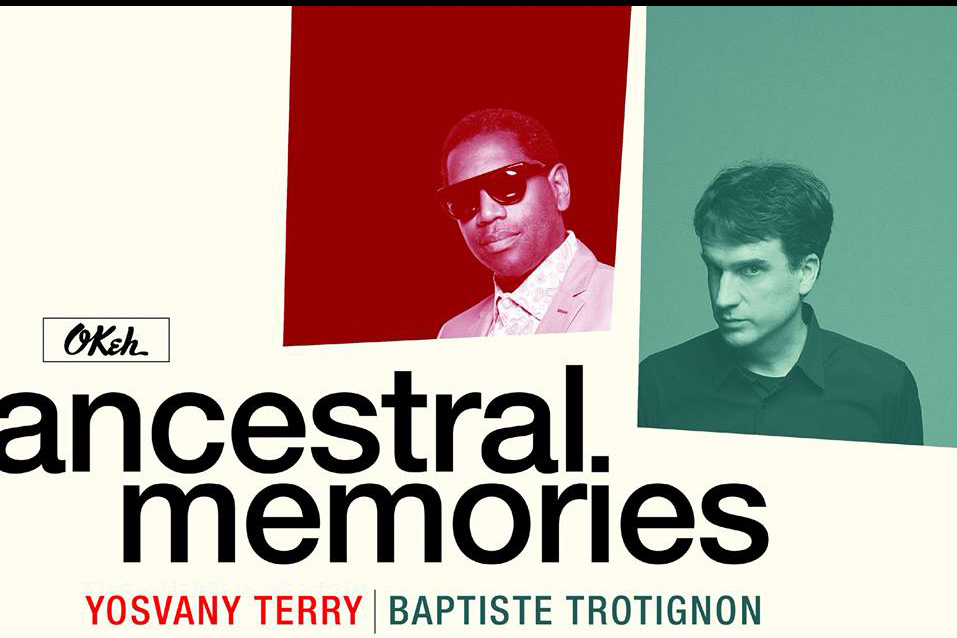 Saturday October 21, 7:30pm 393 Broad Street: http://www.sccri.org/scc-events/2017/10/21/ancestral-memories-quartet-benefit-concert
---
The Steel Yard hosts its annual Iron Pour on Saturday October 21 at 5pm. This theatrical display of the industrial arts attracts over 1,500 people including artists, fabricators, families, and friends to the Steel Yard. For this performance, artists harness the power of our custom-built iron tilt-furnace to pour over 2,500 pounds of luminous, molten iron. People return annually not only for the sparky performance and the numerous steel and iron props that we build in our own studio, but also for the phenomenal local music and food.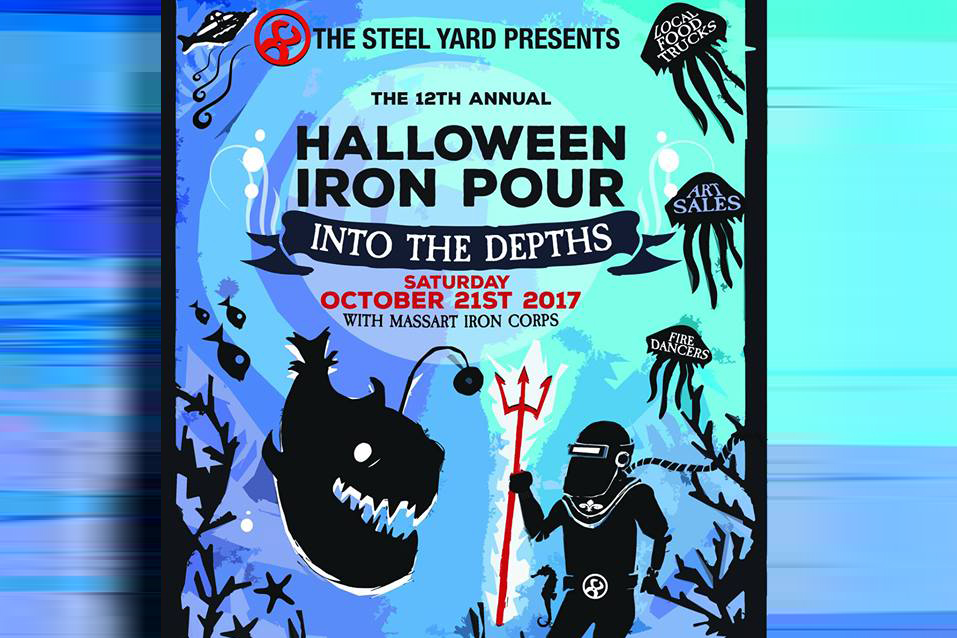 Saturday, October 21, 5pm, 27 Sims Ave: http://www.thesteelyard.org/syevents/ironpour
---
Finally, AC+T would like to give a giant shout out to Keegan Bonds-Harmon, who will be competing in the National Youth Entrepreneurship Challenge this week in New York City. Having worked with Keegan at PVDField Day this year, we can certify his design chops and his entrepreneurial hustle.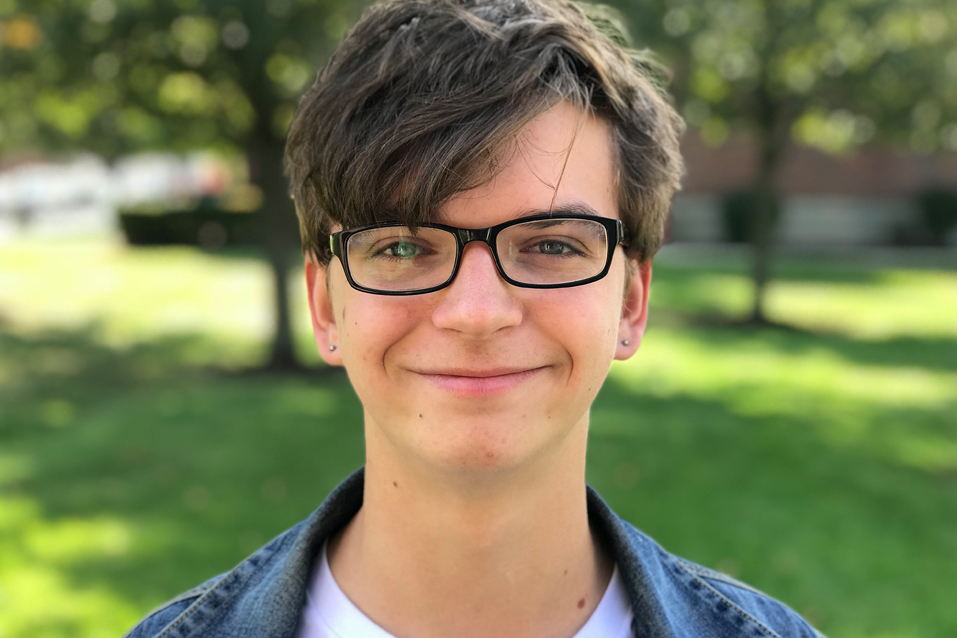 Check out this People Magazine profile to find out more about his work: http://people.com/human-interest/15-year-old-entrepreneur-keegans-creatures/