PVD Holiday Festivities, Mark Binder Book Release
MARK BINDER | LOCAL AUTHOR | ARTIST PROFILE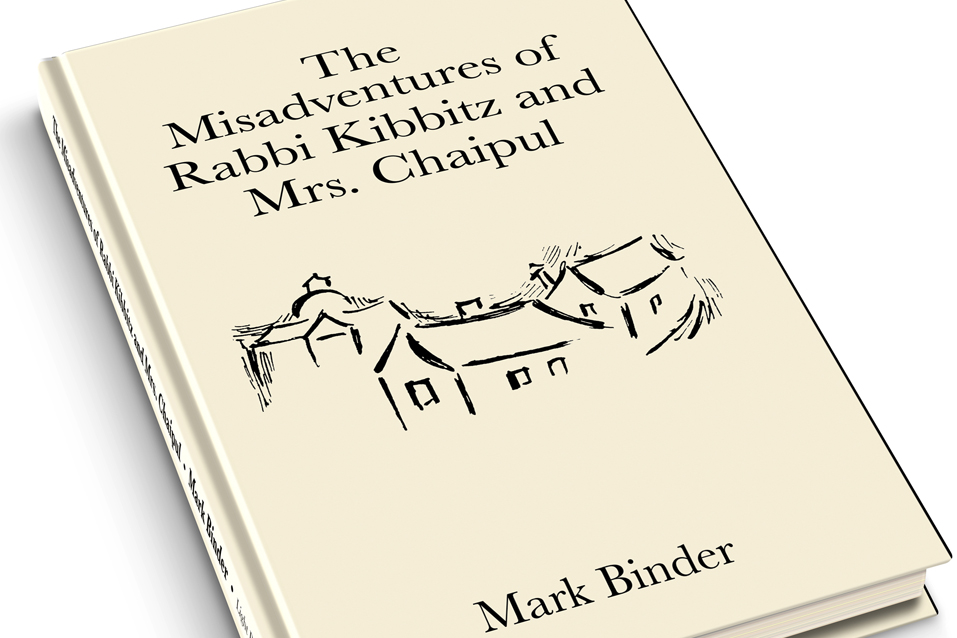 Audie nominee Mark Binder writes and tells stories for readers and listeners of all ages. His work is eclectic. He is the author of more than 20 books and audio books for children, families and adults. He tours the world as a performer for children and families, transmitting the joy of story across boundaries. He also performs work for adults that include, "stories of drugs death, love, theft, humor, hope and happy endings."
A performer with more than twenty years of programs in schools, libraries, theaters and festival for nearly 200,000 listeners of all ages. Every year Mark gives more than 100 presentations across the United States and around the world. Recently, he was featured in the Amazon/Audible series, "Story Live." His audiobook Loki Ragnarok was nominated for a 2019 Audie Award for Original Work.
His latest book, The Misadventures of Rabbi Kibbitz and Mrs. Chaipul, has garnered rave reviews and is available now.

INFO: https://markbinder.com/books#the-misadventures-of-rabbi-kibbitz-and-mrs-chaiupl
---
A CHRISTMAS CAROL | NOVEMBER 7 – DECEMBER 29 | TRINITY REP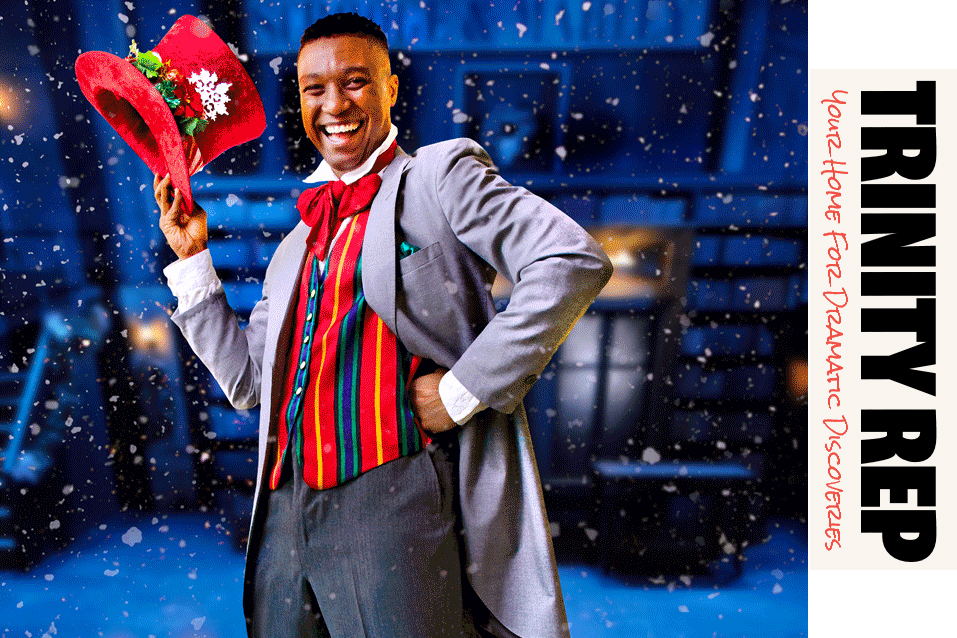 Celebrating 42 years at Trinity Rep, Rhode Island's family holiday tradition brings Ebenezer Scrooge, Jacob Marley, Tiny Tim, and the ghosts of Christmas Past, Present, and Future to the stage in a glorious re-telling of the classic story that has delighted and inspired millions.
INFO: https://www.trinityrep.com/show/a-christmas-carol/
---
ART PROVIDENCE SHOW | NOVEMBER 8-10 | RI CONVENTION CENTER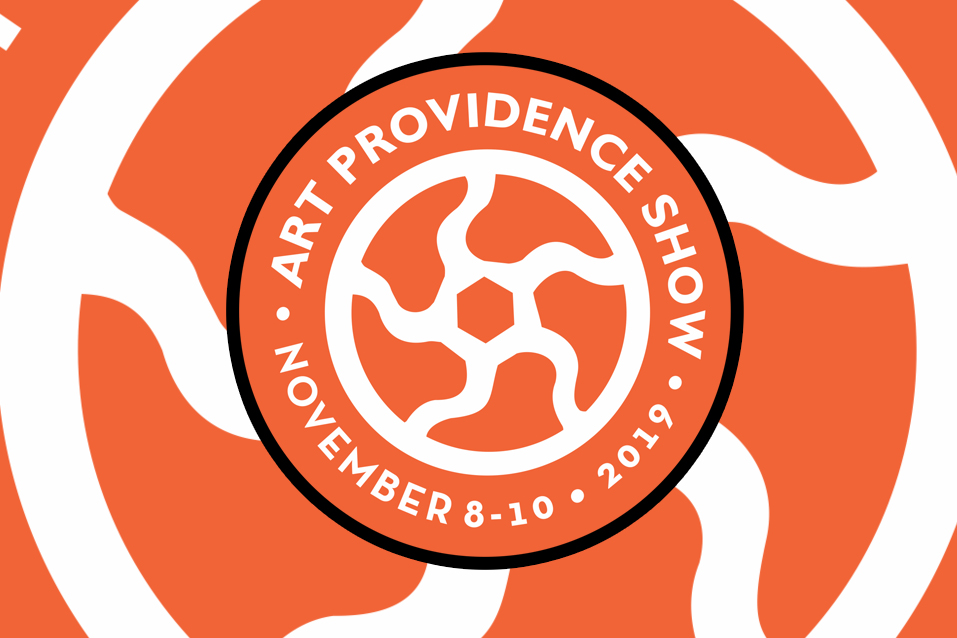 The Art Providence Show is a juried show of high-caliber works of art, craft and design that features artists from throughout New England and beyond, including but not limited to RISD alumni.
INFO: https://artprovidenceshow.com/
---
LITTLE PICTURES SHOW  | NOVEMBER 10-DECEMBER 23 | PROVIDENCE ART CLUB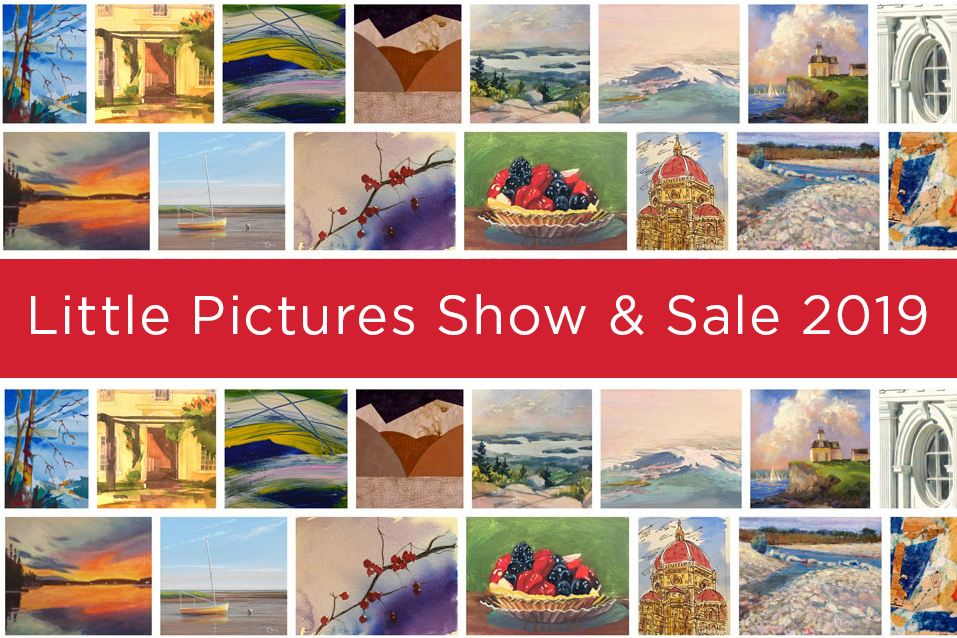 First held in 1904, the Little Pictures Show & Sale is the oldest and largest exhibition of its kind in the United States. This year, the beloved tradition turns 115 and continues to be a strong source of pride for the historic Providence Art Club.  The show will feature over 600 works of art sized at 16" x 16" or less and priced at no more than $300.
INFO: https://providenceartclub.org/little-pictures/
---
A DRAG QUEEN CHRISTMAS | NOVEMBER 20, 8PM | THE VETS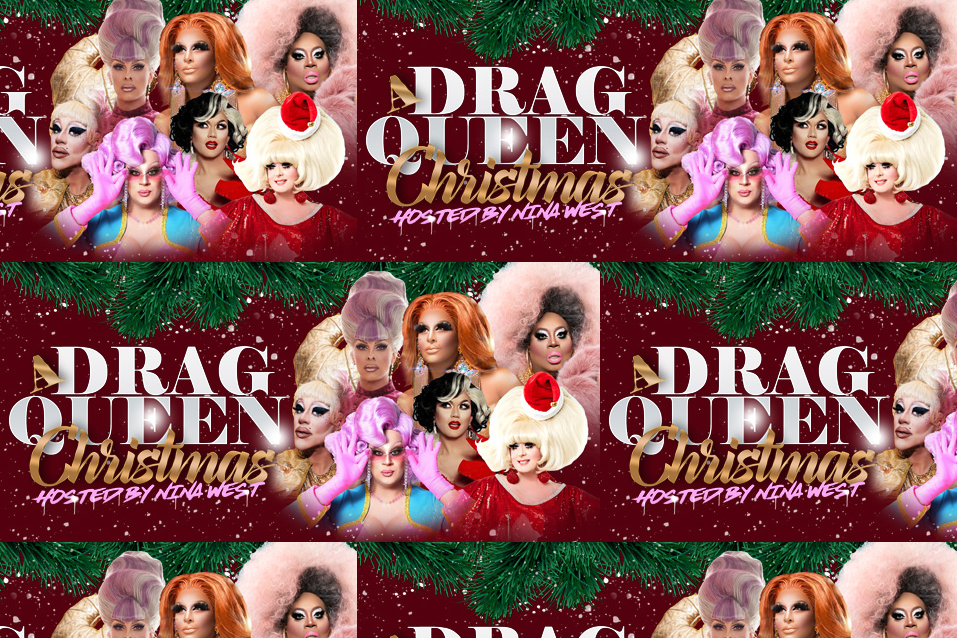 It's a magical (and hilarious) evening of holiday performances featuring contestants from the reality television show on VH1. Here come the queens in their biggest holiday costumes with back-up dancers and a full stage production. All ages welcome. Warning – adult content (because they're drag queens). Doors at 7pm, show at 8pm. There will be a 20-minute intermission. Presented by Murray & Peter.
INFO: http://www.thevetsri.com/events/detail/drag-queen-christmas-19
---
CELEBRATE DOWNCITY 2019 | NOVEMBER 30, 11am -4pm | DOWNTOWN PVD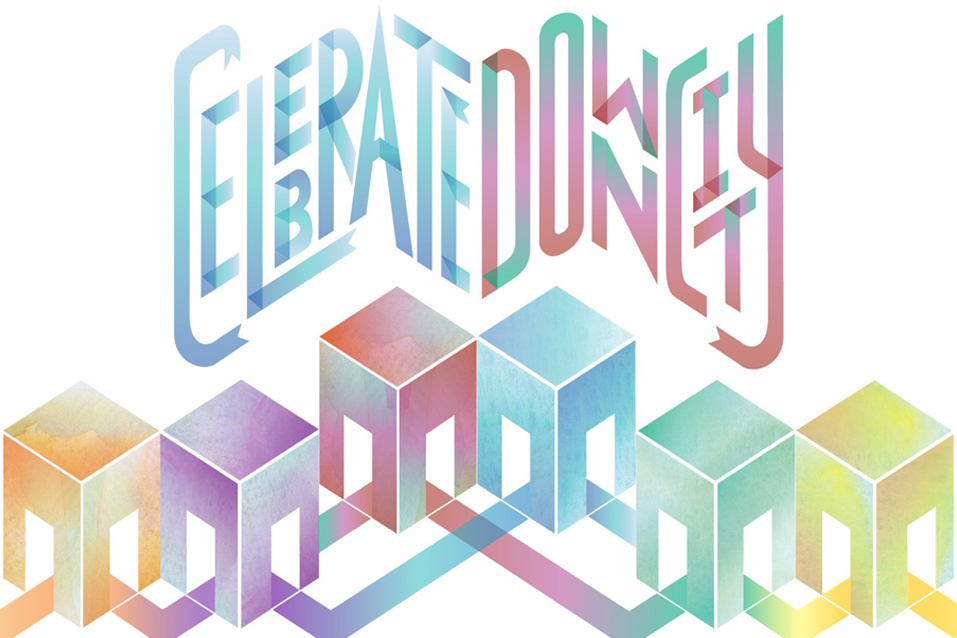 CELEBRATE DOWNCITY on November 30 with the return of this holiday favorite that transforms downtown into a colorful and festive wonderland!  Get a head start on your holiday shopping with unique gifts from local shops wile sipping on a beverage or two.  Santa will be camera ready for you and the family after getting creative with activities from the Providence Children's Museum.
INFO: https://www.facebook.com/events/2421132231499536/
---
2019 WINTER LIGHTS MARKET | December 6 + 7  | KENNEDY PLAZA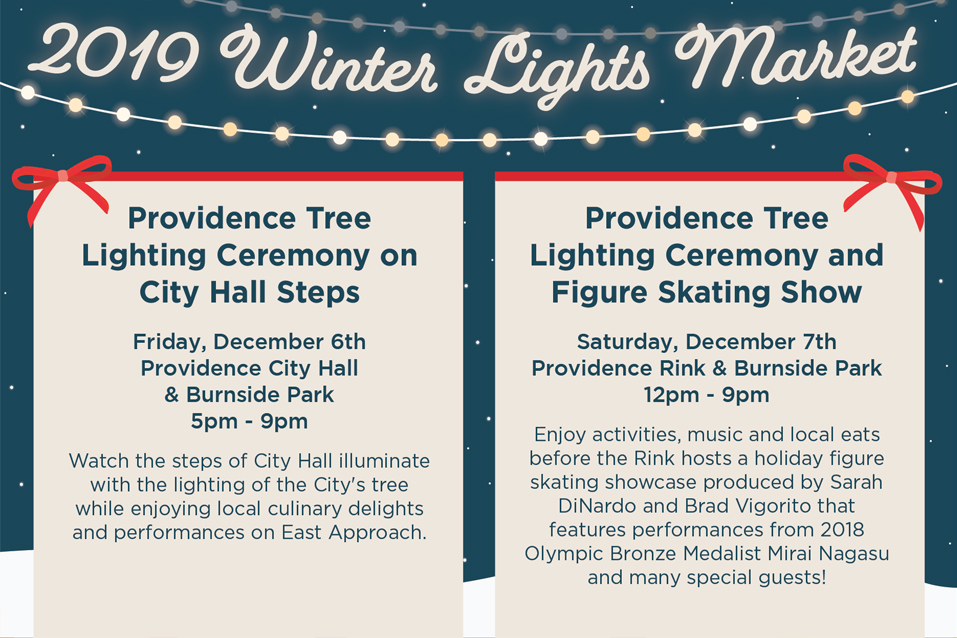 Join Mayor Jorge Elorza and the City of Providence for the Annual Winter Lights Market.  Festivities kick-off on Friday, December 6 with the lighting of the City Hall Christmas Tree, Winter Lights Market opening along Kennedy Plaza and plenty of performances + food.  Saturday, December 7 the Winter Market opens early with food, performances and family fun before the Providence Rink hosts a holiday figure skating show and lights their tree.
INFO: https://artculturetourism.com/
---
HOPE STREET WINTER STROLL | DECEMBER 8, 11AM-5PM | HOPE STREET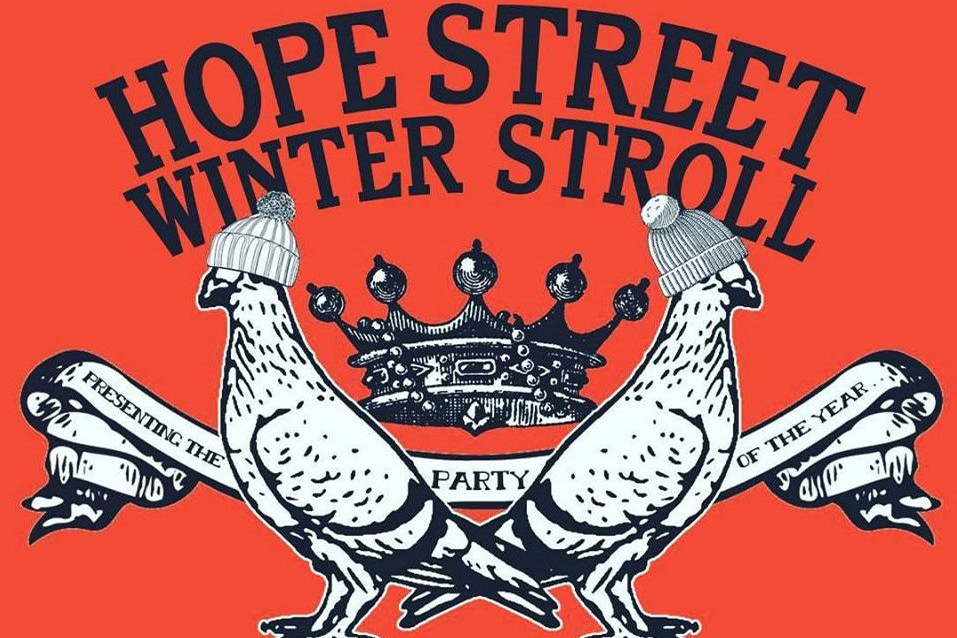 Take a stroll up the East Side during The Hope Street Winter Holiday Stroll on Sunday, December 8th from 11a- 5pm.  Hope Street will be closed for traffic from Rochambeau to 5th Street and there will be music, entertainment, food trucks, beer garden and more.
INFO: https://www.facebook.com/events/443719842922826/
---
FESTIVAL BALLET'S THE NUTCRACKER | DECEMBER 13-15 | PPAC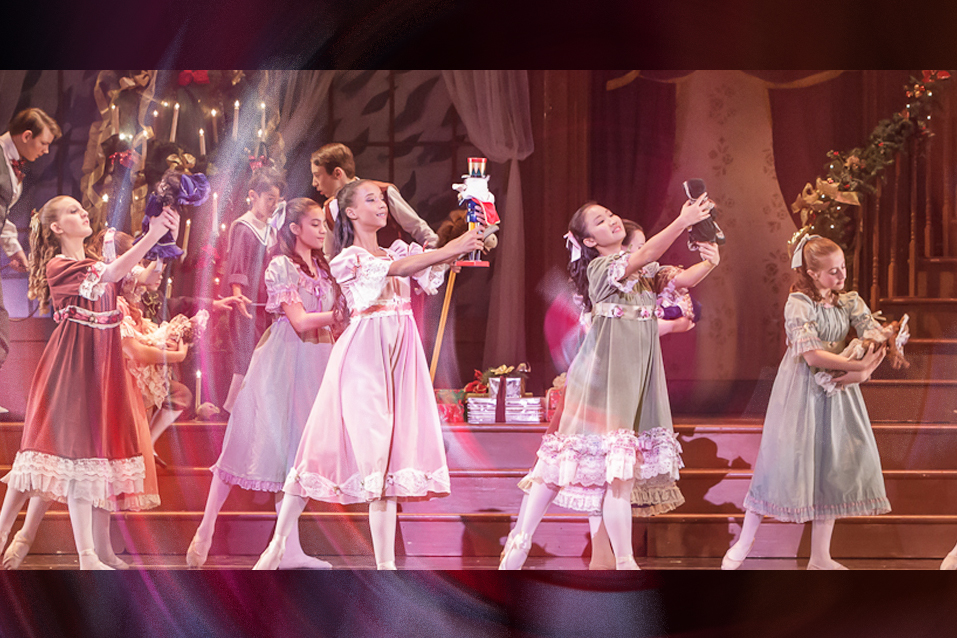 Enjoy the splendor of the holiday season at its richest in Festival Ballet's lavish production of The Nutcracker! Join Clara and her Nutcracker Prince on an enchanted journey brought to life with stunning sets, thrilling choreography and world class dancing.
BroadwayWorld.com raves, "[Festival Ballet's] The Nutcracker is the crowning jewel of Rhode Island's Christmas fine arts season." Don't miss the holiday tradition that has been a Providence classic for more than forty years! The magic, the elegance, The Nutcracker.
INFO: https://www.ppacri.org/events/detail/festival-ballet-providence-presents-the-nutcracker-1
---
BILLY GILMAN: HOME FOR THE HOLIDAYS | DECEMBER 15, 7PM | THE VETS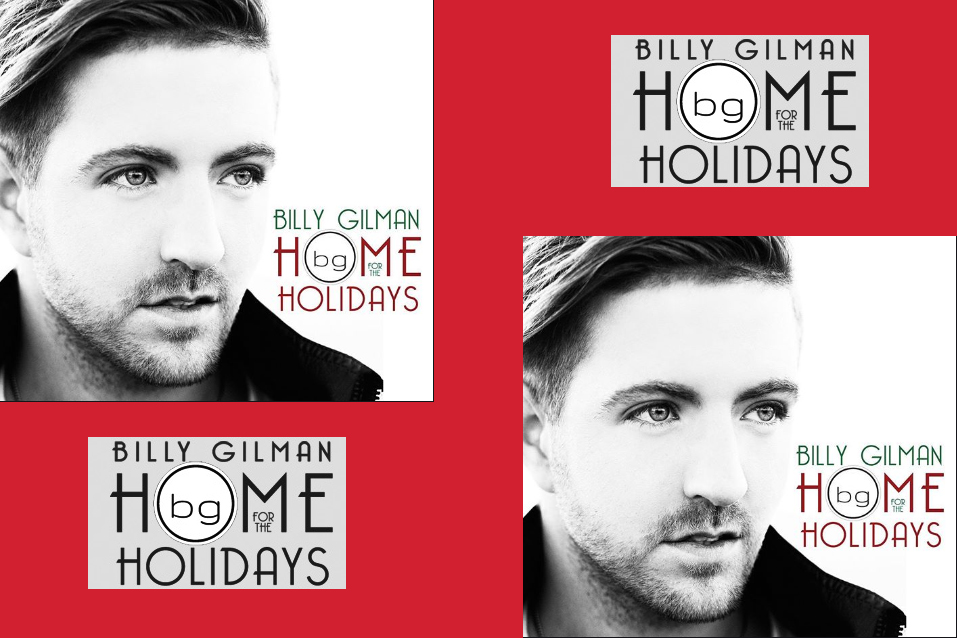 Grammy nominee and from NBC's The Voice, Billy Gilman will bring his favorite holiday classics, as well as non-holiday favorites that have made the singer a worldwide name, to The VETS in Providence this season!
Gilman debuted onto the music scene in 2000 at the age of 11. With the release of his first album "One Voice", Billy became the youngest person to ever have a top 5 debut album and a number one single on the Country Music Singles Chart. Since then he has gone on to sell a whopping 10 million albums worldwide.
INFO: http://www.thevetsri.com/events/detail/billy-gilman-home-for-the-holidays
---
HOW THE GRINCH STOLE CHRISTMAS | DECEMBER 17-22 | PPAC
Discover the magic of Dr. Seuss' classic holiday tale as it comes to life on stage. Featuring the hit songs "You're A Mean One, Mr. Grinch" and "Welcome Christmas," The Grinch discovers there's more to Christmas than he bargained for in this heart-warming holiday classic. Max the Dog narrates as the mean and scheming Grinch, whose heart is "two sizes too small," decides to steal Christmas away from the Whos, an endlessly cheerful bunch bursting with holiday spirit. Celebrate the holidays with the show The New York Times calls "100 times better than any bedtime story!"
INFO: https://www.ppacri.org/events/detail/dr-seuss-how-the-grinch-stole-christmas-the-musical
---
THE HIP HOP NUTCRACKER | DECEMBER 28, 8PM | THE VETS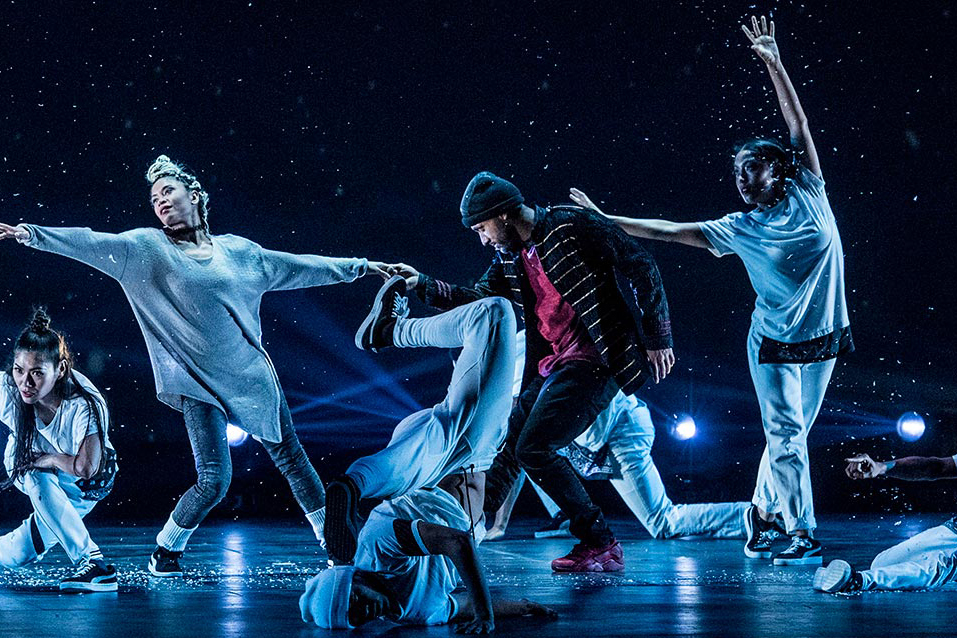 A unique and joyful holiday mash-up for the whole family, THE HIP HOP NUTCRACKER is a contemporary dance spectacle set to Tchaikovsky's timeless music. Directed and choreographed by Jennifer Weber, the production is performed by a supercharged cast of a dozen all-star dancers, a DJ, a violinist, and MC Kurtis Blow, one of Hip Hop's founding fathers.
Through this remixed and reimagined version of the classic, the dynamic performers of THE HIP HOP NUTCRACKER take audiences on a journey that celebrates love, community and the magic of the holiday season.
INFO: http://www.thevetsri.com/events/detail/the-hip-hop-nutcracker